Broadcast News
12/08/2016
PlayBox Neo Delivers For Pursuit Channel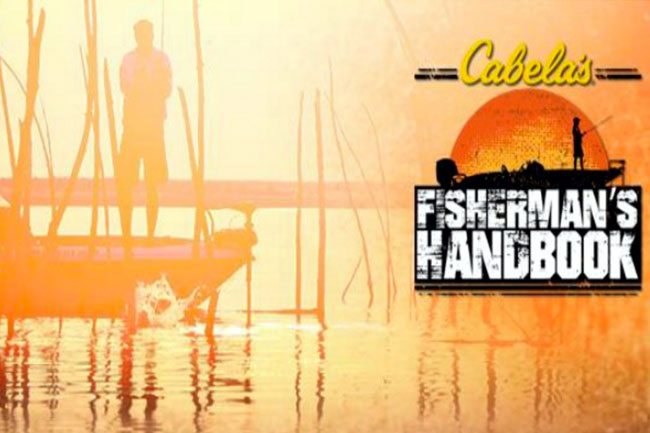 PlayBox Technology's AirBox Neo solution has been utilised to deliver the Pursuit Channel – the Alabama-based television network geared to hunting, fishing and related outdoor activities – to air.
The new system will be hosted by RR Media, a division of Munich-based SES Platform Services.
Alex Sanders, Director of IT/Creative Media, PursuitChannel, explained: "We've been doing digital file-based playout for years and decided it was time to up our game. We looked at everything when we were deciding what platform to use with our new origination from RRsat. We needed the 99.99% reliability that TV demands, a very specific set of features for our somewhat unorthodox way of doing things, a software solution so we could use it on our existing playout servers, and something that was cost-effective. When we laid out all the options, the choice was clear: Airbox Neo from Playbox Technology.
"We operate two HD 24/7/365 channels from two different facilities. Most of our AirBox Neo installation is accommodated at RR's Media Center in Pennsylvania which then plays out to G23 (121.0°W). There's a second system setup inside our headquarters that feeds our IP and OTT platforms via a dedicated 1Gb fiber connection to the open internet. Each channel utilizes TitleBox Neo interactive on-air graphics and titling capabilities which can be manipulated live or fully predefined. We run over 100 unique on-screen graphics every day so being able to automate all of them really helps out. The system also includes some ancillary CALM audio level conformance."
"Our unique Neo product family is proving very popular among existing customers and with new clients such as Pursuit Channel," commented Don Ash, president, PlayBox Technology. "It gives channel managers the ability to transmit SD and HD feeds simultaneously plus the ability to launch UHD services whenever they feel the time is right. UHD, HD and SD playout can be managed from a single control screen which displays all relevant information in a single view."
Van Duke, PlayBox Technology USA Sales Manager, added: "Rusty Faulk's commitment to the outdoor industry has propelled Pursuit Channel to being one of the most widely distributed hunting, fishing and shooting television networks in America. Pursuit Channel has a solid and growing viewer base and currently reaches more than 42 million households across the USA. We are very pleased to see it join our user base and look forward to working with the Pursuit team in the years ahead."
www.playboxtechnology.com
(JP/LM)
Top Related Stories
Click here for the latest broadcast news stories.