Broadcast News
27/05/2016
SAM Technology Used For Dalian TV's OB Van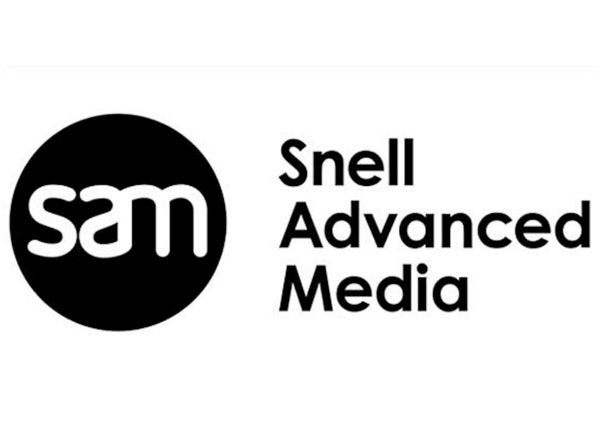 SAM has announced that China's Dalian TV has installed SAM's Kahuna 6400 switcher and Sirius 830 router into its new OB van. The agreement also included the purchase of a KudosPro image processing platform, and six frames of SAM's IQ Modular interfacing and processing technology.
With the launch of its new OB van, built by China's Beijing Xingguang Film & TV Equipment Technologies, Dalian TV has expanded its coverage to include sports, entertainment, music, and other live events.
The Sirius 830 is suited for projects where space is limited. Here, it offers Dalian TV the best use of available rack space in a 15RU and 288 x 288 configuration. With the Kahuna 6400, the production switcher offers 2 to 4 M/Es and a feature set including 2.5 DVE and up to 24 key layers on a fully populated system. SAM's FormatFusion technology means the Kahuna handles simultaneous multi-format productions in SD, HD, 1080p, 4K, and IP. With KudosPro, Dalian TV gets cost-effective single, dual and quad channel format and framerate conversion all in a 1RU box.
Mr Yannian Li, Director of Xingguang Technical Film &TV Equipment Technologies, said: "The launch of Dalian TV new OB van was a monumental step for us and is to date the one of the largest and most efficient OB vans of any Chinese regional broadcaster. We considered a lot of suppliers for this project, and our decision to partner with SAM came down to two key factors: their vast experience in outside broadcasting, coupled with the unmatched performance, reliability, and price point of their products. We are now also in a very strong position to transition to HD as required."
Stephen Wong, SVP of Sales, Asia Pacific, at SAM, added: "The Kahuna 6400 coupled with Sirius are the perfect combination for this project with Dalian TV because together, they deliver a powerful toolset for a high caliber production at a reasonable pricepoint. Working on this project with Dalian TV was a pleasure for us, and we're delighted that we can help them expand their footprint in the region but also ensure they are future ready."
s-a-m.com
Top Related Stories
Click here for the latest broadcast news stories.