Broadcast News
05/04/2016
Square Box Systems Debuts CatDV Worker 7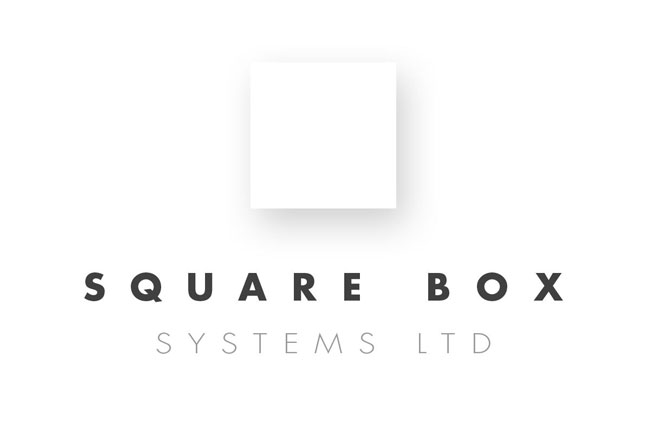 Square Box Systems has revealed Worker 7, a next-generation workflow automation solution for CatDV deployments. The solution supports Linux environments as well as easier deployment in organisations using OS X and Windows platforms, and new functions.
CatDV Worker is a general-purpose automation engine that enables users to build customised workflows and automate file processing within CatDV. CatDV helps users manage, organize, and access large volumes of digital media. It is particularly suited to content creators across all industries. CatDV Worker is highly configurable, with the ability to automate functions such as content ingest, proxy creation, transcoding (including control of external transcoders), content movement and archiving, and file renaming.
It also offers a tool with which users can streamline a variety of media workflow logistics tasks, such as copying content securely from camera cards to a SAN or NAS, ingesting assets into CatDV, sending emails to a logger to log content, performing transcoding to create a Web proxy, and archiving to partner LTO solutions.
With Worker 7, Square Box Systems has added a Linux version for enhanced support of cloud and virtualized deployments. In addition, Worker 7 is able to run as a service on Mac and Windows platforms, further streamlining managed IT environments. The new release updates CatDV's extensive capabilities with new features such as the ability to verify file copies bit by bit (in addition to calculating MD5 checksums), the ability to transcode mixed format sequences, and improved camera card support.
"CatDV Worker has always been a simple yet powerful tool for automating workflows and media logistics. Now, Worker 7 makes CatDV an even more compelling option for large-scale enterprise users who need to manage huge volumes of assets," said Dave Clack, CEO of Square Box Systems. "The enhancements in Worker 7 make it a true enterprise-scale solution, suitable for on-premise, cloud, data center, or hybrid environments. Operations are able to save time, money, and stress by automating previously error-prone and costly processes."
Square Box Systems will demonstrate CatDV Worker 7 at NAB 2016, booth SL5025.
The solution will be available later in 2016.
www.squarebox.com
(JP)
Top Related Stories
Click here for the latest broadcast news stories.