Broadcast News
26/11/2015
Vidcheck Expands Into New UK Headquarters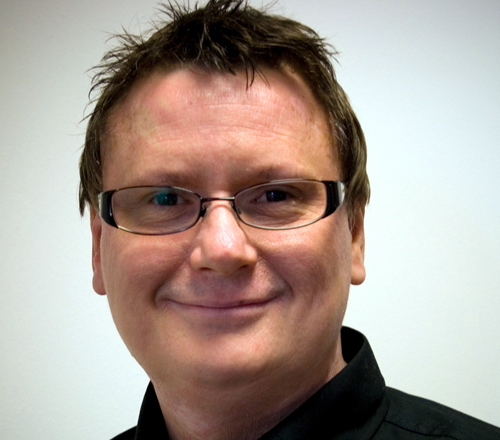 Vidcheck has expanded into its new premises a short distance from its former Bristol city centre headquarters, and can now be found at 1 Little King Street, Bristol BS1 4HW.
Vidcheck COO Howard Twine, said: "This relocation provides an improved working environment for our staff plus space to support our rapid growth, which is being driven by the transition to IP based broadcast media."
"Our new headquarters cover two floors of the building and provide additional space for all areas of the business, including an expanded development and technical support lab and larger offices for sales, administration, client meetings and management.
"Sales of Vidchecker and Vidfixer have expanded steadily over the years to the point where they are now used by many of the world's premier broadcasters, content owners, post-production companies and archiving facilities. The companion Vidchecker-post and Vidfixer-post applications have also proved popular, making all the capabilities of the original software available to customers with relatively low volume requirements."
Vidchecker is an easy to install application for use on PCs or servers running the Microsoft Windows operating system. It is designed for checking file-based video before and after distribution, and for use by broadcasters to ensure that video and audio parameters and levels are correct and ready for transmission.
Vidchecker tests and corrects four files at a time, providing a highly efficient alternative to checking conformance by eye and hand. It can also automatically and intelligently correct video and audio levels. The Vidchecker GUI is accessed through a web browser either on the local machine or remotely over a network.
Vidfixer includes all the QC and correction facilities of Vidchecker plus additional correction and transcoding. It can take mezzanine file formats (IMX, XDCAM, AVC-I, DVCPro, ProRes, DNxHD, JPEG2000), perform automatic QC and automatically correct video, audio and format errors. It can then output corrected files re-encoded or transcoded to different user formats (MPEG-2, H.264/AVC, H.265/HEVC, MP4, DV).
vidcheck.com
Top Related Stories
Click here for the latest broadcast news stories.