Broadcast News
03/11/2015
CNN Indonesia Installs SGL FlashNet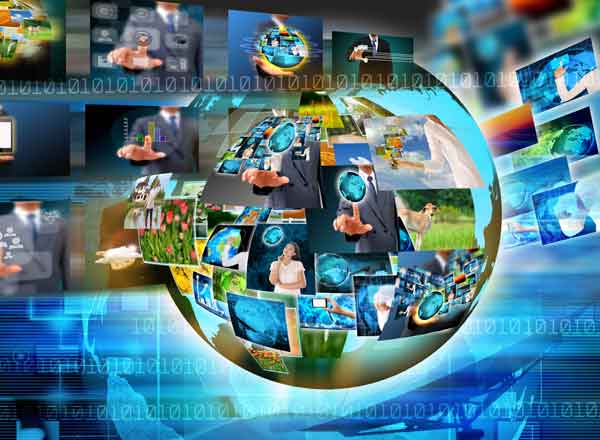 CNN Indonesia has installed SGL FlashNet as the archive management solution for its Avid Interplay PAM system, SGL has announced.
FlashNet is a key part of CNN Indonesia's new turnkey newsroom system at its facility at the Trans Corp Headquarters in Jakarta, Indonesia. SGL fully designed and configured the FlashNet installation, working alongside systems integrator, Ideal Systems.
The integrated SGL FlashNet and Avid Interplay PAM installed at CNN Indonesia provides operators with a number of key features including: partial file restore from within Avid Media Composer; automated tracking and management of archived content across the lifecycle of the archived asset; high-speed retrieval of recently archived assets; and lifecycle management of long-term archived assets between on-site and off-site storage, providing DR workflows, long term asset security and business continuity processes.
CNN Indonesia's Interplay PAM operators and the Avid PAM automated workflow, archives and restores to-and-from SGL FlashNet to disk and tape archives on-site. FlashNet Storage Manager automatically manages the creation, duplication, verification and deletion of archived material in, and between, CNN Indonesia's on-site disc and tape archive and its off-site DR tape archive for DR purposes throughout the lifecycle of material. An off-site standby FlashNet archive management system is also available for business continuity purposes if DR is required.
Donald Li SGL's Director of Sales APAC explains: "SGL FlashNet is an integral part of Avid's Integrated Media Enterprise, providing the archive component of the Avid open system architecture that encompasses Avid Interplay and the entire suite of Avid systems and solutions. This installation at CNN Indonesia provides a full archive workflow from within the Avid environment that significantly improves operational and business procedures and increases security with a full DR workflow."
SGL is exhibiting at InterBEE 2015 on booth 2623, demonstrating archive workflows in conjunction with Sony ODA and FOR-A LTR-100HS.
www.sglbroadcast.com
(LM)
Top Related Stories
Click here for the latest broadcast news stories.