Broadcast News
25/05/2016
SGL Unveils State-Of-The-Art Archive Workflow Tools At BroadcastAsia 2016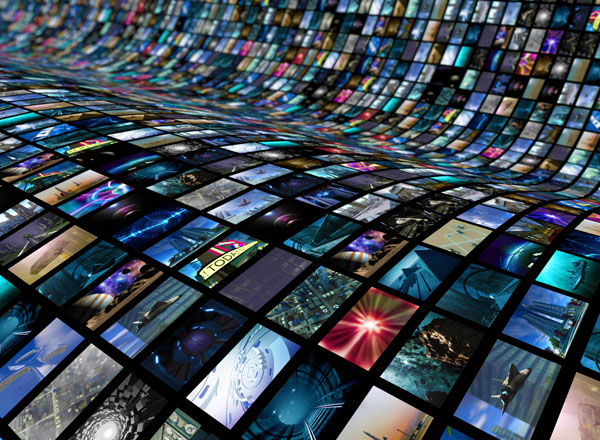 Leading provider of content archive and storage management software for media and entertainment, SGL has announced a showcase of its new dashboard FlashNet Infinity at Broadcast Asia 2016.
Due to be incrementally rolled out over the next 12 months, FlashNet Infinity further simplifies archive procedures delivering a sophisticated toolset for archive and restore functionality, system health, monitoring, analysis and more. It is available as a free upgrade to all SGL FlashNet users covered by a current support contract.
As part of the FlashNet Infinity demonstration SGL will highlight features including: automated workflows to offload or backup media content from online storage to low-cost storage and deep archive; support for inline partial file restore; and new archive analytics to help improve operational planning and efficiency.
Throughout the show, SGL will demo a full Avid Archive Manager workflow in conjunction with Avid Interplay on the Avid booth, as well as the cost-effective FlashNet IPWS workflow. The SGL demonstration on the Avid booth will highlight how to efficiently restore SGL archived Avid Interplay sequences using the enterprise LTFS restore application for emergency recovery. As well as the Avid Archive demonstration, media and workflow software developer Gemiso will demonstrate a highly efficient media production workflow with SGL FlashNet including remote management using a Smartphone.
Ensuring long-term availability of content in the future, regardless of technology evolution, SGL now supports reading and restoring from SMPTE's Archive exchange Format (AXF). SGL FlashNet can read and process AXF objects providing greater flexibility for customers working with both LTFS and AXF archived objects. This will be highlighted throughout the show.
Archiving to the cloud will be a key focus on the SGL booth at Broadcast Asia 2016. SGL's integration with Data Expedition's high performance file transfer software Expedat allows media professionals to create workflows from their MAM or archive system and to collaborate on the creation and sharing of high quality, high resolution content. It utilises the low-cost, flexible nature of AWS cloud storage services to 'park' project content or to create off-site archive backups for disaster recovery purposes. The SGL integration with Expedat's network acceleration gateway technology means that broadcasters and content owners can quickly and reliably transfer material directly to remote sites or to Amazon AWS cloud storage from their MAM or archive production systems using SGL FlashNet.  
SGL will also be highlighting additional key archiving features throughout the show including: pre-defined drives for specific archive roles allowing customers to allocate a pre-set number of drives within their library for a specific purpose; Avid® Interplay® Web Services plug-in with Partial File Restore powered by Glookast; Enhanced API with support for REST Integration; and support for LTO-7.
sglbroadcast.com
(MH)
Top Related Stories
Click here for the latest broadcast news stories.