Broadcast News
21/04/2015
Agama Technologies And Zappware Announce Partnership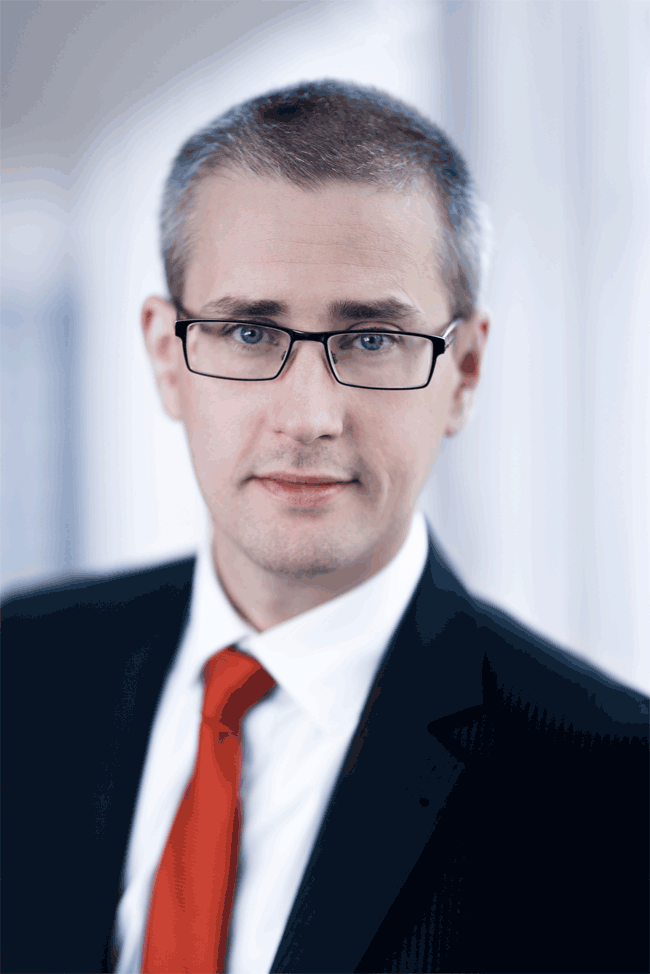 Agama Technologies and end-to-end DVB/IPTV/OTT platform provider Zappware, have announced a new technology partnership. The collaboration will deliver a pre-integrated solution for assuring a high quality customer experience to joint pay-TV operator customers worldwide. As a result of this partnership, a first commercial deployment is taking place with a Central European cable operator later this year.
The integration of Agama's Embedded Monitoring Solution with the Zappware Service Delivery Platform allows TV operators to extend their Agama video service quality and customer experience monitoring, assurance and analytics technology into the subscribers' Zappware-powered viewing devices. This allows for full awareness and control of the delivered service quality throughout the end-to-end distribution; from the head-end, across the network and to the consumer end-device.
"Agama's quality and customer experience monitoring solution seamlessly complements our quality-focused and feature-rich Service Delivery Platform," says Koen Swings, CTO at Zappware. "By working together with Agama, we increase the scope of our solution; and, further enhance the ability of the TV operations department of our customers to deliver a reliable service to their subscribers."
Johan Görsjö, Director of Product Management at Agama Technologies, adds: "We take pride in delivering superior solutions to our customers, tailored to their specific environments and needs. Our new partnership with Zappware further strengthens our ecosystem. This integration allows for a rapid and straightforward deployment that will empower our joint customers with the awareness and insights needed to work in a fact-based way to assure optimal service quality, improve operational efficiency and increase customer understanding."
The Zappware Service Delivery Platform provides a personalised multi-screen TV experience across set-top boxes, connected TVs, smartphones, tablets and PCs. It also includes a service management system that allows operators to manage the complete experience and monetise the service. Part of the Agama DTV Monitoring Solution, the Agama Embedded Monitoring Solution forms an important link in assuring service quality and customer experience in any video delivery chain. It can perform continuous and stateful monitoring of service QoE, QoS, usage and system health for IPTV, DVB and OTT set-top boxes, connected TVs, PC media players, tablets, smart phones, residential gateways and other similar devices.
Attendees of TV Connect 2015, London, April 28-30, can see solution demonstrations at the Agama stand #72.
Photo: Johan Görsjö, Director of Product Management at Agama Technologies
www.agama.tv
www.zappware.com
(JP)
Top Related Stories
Click here for the latest broadcast news stories.