Broadcast News
30/03/2015
Procam Acquires HotCam New York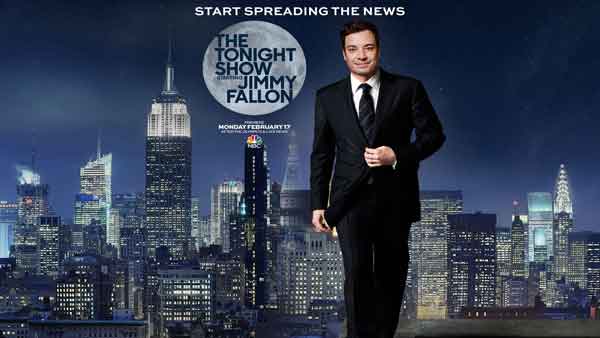 Procam has acquired US-based camera rental company HotCam New York.
The move enables Procam to provide its expanding US client base while also supporting UK-based clients shooting in the US.
Procam plans to expand HotCam New York's offering in the US, as well as extend Procam's reach into new territories, through further acquisitions over the next 12 to 24 months.
HotCam New York will mirror the range of services provided by Procam's UK offices in London, Manchester, Glasgow and Edinburgh, which include kit and crew rental, project management, workflow consultancy and training for TV drama, features, commercials, branded and VoD content. Procam is planning on keeping the HotCam New York branding for the business, and HotCam New York will benefit from the same 24-hour support offered to all Procam's UK clients, as well as Procam's staff training.
"American production companies have long been asking us to open a facility in New York, and we've looked to set up shop there for many years," said Brennan. "The HotCam New York opportunity fulfils our clients' demands for a Procam presence in the US, and means we can offer a more seamless and detailed level of service for UK clients shooting in the US. Customer services – from kit logistics and carnet handling to technical assistance on the ground – will now be much easier. Additional group investment will see HotCam New York progress even further with a series of up-to-date enhancements and solutions, and this will also enable us to expand into supporting more high-end dramas and feature productions."
Clive Jones CBE, Chairman of Procam, said: "Bringing two of the strongest brands in the industry together will deliver significant benefits to our customers on both sides of the Atlantic. The combined entity will have a leading position in the global TV, drama, features, commercials, branded content and VoD hire sectors. These increased capacities will allow us to better meet the huge demands of current customers and acquire new ones. We're ultimately laying the foundations to advance our goal of growing into a global and integrated TV, drama and film facilities company."
www.procam.tv
(CD)
Top Related Stories
Click here for the latest broadcast news stories.