Broadcast News
21/06/2022
Channel 4 Breached Conditions Of Its Broadcast Licence - Ofcom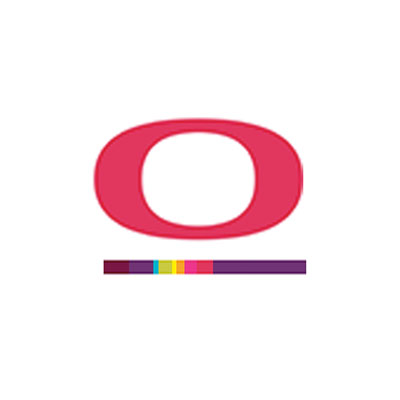 An Ofcom investigation has found Channel 4 breached the conditions of its broadcast licence following an extended outage of its subtitling, signing and audio description services.

These 'access services' are relied on by millions of people to watch and listen to television, including those who are deaf, have hearing loss, are blind or partially sighted.

Ofcom's investigation found that, as a result of an incident at a broadcast centre run by Red Bee Media, Freesat audiences who rely on subtitles were unable to fully access Channel 4 programmes for nearly two months.

In a statement Ofcome said: "Given this prolonged outage, the Channel 4 service fell short of the statutory requirement to subtitle 90% of its programme hours over 2021 on the Freesat service. Ofcom also found that Channel 4 breached another condition of its licence by failing to effectively communicate with affected audiences about the availability of access services in the weeks following the incident.

"Our broader review of the broadcast centre incident has highlighted an urgent need for all broadcasters to improve and audit their disaster recovery plans. These must include clear communications plans in case of interruptions to services, which take into account different audiences and their particular needs."


In September 2021, Red Bee Media suffered a catastrophic failure at its West London broadcast centre following a release of fire-suppressant gas. This release caused a loud shockwave that damaged many of the servers beyond repair and required disaster recovery procedures to be activated.

The incident caused significant disruption to several broadcasters' operations, including their access services. Channel 4 was the worst affected, with an extended outage of its access services on its broadcast channels that began on 25 September 2021 and was not fully resolved until 19 November 2021. Ofcom received around 500 complaints and launched an investigation earlier this year.

Ofcom continued: "Our broader review of the broadcast centre incident found that Channel 4's ability to respond to the technology failure at Red Bee was not sufficiently resilient, given its back-up subtitling system failed. It took four weeks for subtitles to be restored on Sky, Freeview, Youview and Virgin Media. It was another four weeks before subtitles were restored on Freesat.

"As a result, Channel 4 fell short of its annual quota to subtitle 90% of programmes on Freesat – achieving only 85.41% - in breach of its licence conditions."

Channel 4 must now report to Ofcom by the end of this year on the steps it has taken to ensure greater resilience of its access services, as well as how it is continuing to improve the accessibility of its broadcast and on-demand programmes.
Top Related Stories
Click here for the latest broadcast news stories.