Broadcast News
07/04/2022
Soya Soo Relies On Nugen Audio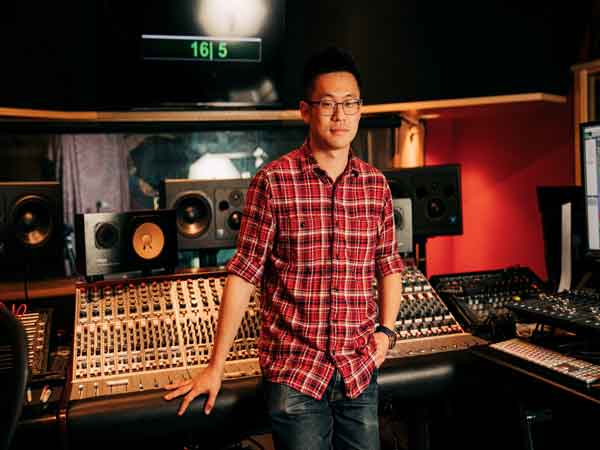 A rising star in the industry, Soya Soo has worked on high-profile films as an audio engineer at Remote Control Productions, Hans Zimmer's Santa Monica-based studio, for recent projects like The Lion King and Dark Phoenix.
Today, as an assistant studio engineer, Soo is busy recording and mixing for various film scores and video games. To keep his mixes as smooth and natural sounding as possible for clients, he regularly relies on NUGEN Audio's Halo Upmix and Stereoizer plug-ins.
Growing up in Malaysia, Soo gravitated towards the mystery and allure of music. This curiosity led him to the University of California ― Berkley, where he studied film scoring and put him on the path to a career in audio production and engineering. "I was so amazed at how it was possible to record an entire orchestra and listen to it through my tiny headphones," Soo says. "I always had a ton of questions about how and why, so I suppose that was the starting point for me, when I decided to become an audio engineer to find out how they did it."
Upon graduation in 2015, Soo began his career at Remote Control Productions, where he has also worked with composer Alan Meyerson, and a long roster of other well-known audio professionals. It's through these relationships that Soo came to know of NUGEN Audio and its portfolio of products. "As seasoned professionals, they have already faced many problems that arise with mixing," he said. "I'm so fortunate that they share their experiences and show engineers the tricks and software that they use to help solve such issues."
nugenaudio.com
Top Related Stories
Click here for the latest broadcast news stories.