Broadcast News
10/02/2022
ARRI Lighting Appoints Senior Product Manager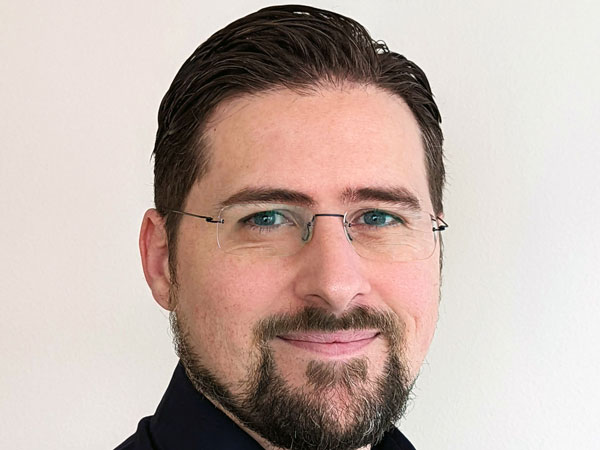 ARRI Lighting has appointed a new member to its team in Stephanskirchen.
Effective February 2022, as Senior Product Manager, Ben Díaz strengthens ARRI's business unit focus on the development of high-quality LED lighting fixtures and accessories.
Together with Florian Bloch, Head of Product Management at ARRI Lighting, and the team, Ben Díaz will play an integral role in the planning, development, introduction, and life cycle management of new ARRI lighting products.
Ben Díaz is a senior executive highly specialized in LED lighting technology. He is also a lighting designer, director of photography, and educator with more than 15 years of experience in the industry. Holding important roles in the areas of design, strategy, research, and diverse operational matters, Ben Díaz has worked with professional crews from 28 countries on four continents. After several seasons directing lighting for television shows and designing tours for international artists, Ben Díaz joined the Danish manufacturer SGM Light in 2014, where he first worked as Area Manager and later as Business Development Director for Latin America, Spain, and Portugal. In 2017, he became Head of Product Management at SGM, assuming control of the LED portfolio across its life cycle while accelerating its presence in permanent outdoor installations.
"We at ARRI are thrilled to have Ben Díaz on board," commented Florian Bloch, Head of Product Management at ARRI Lighting. "Not only is his great enthusiasm for the world of lighting and camera palpable, but he has also proved his merit as a specialist in the development of state-of-the-art, high-quality products."
www.arri.com
Top Related Stories
Click here for the latest broadcast news stories.