Broadcast News
29/11/2021
Ross Teams Up With Matek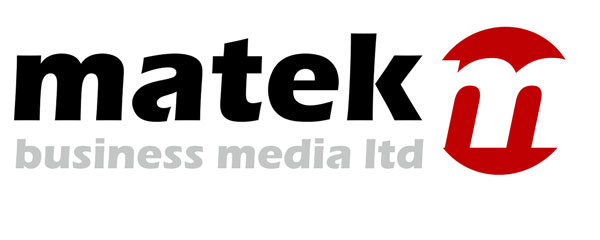 Many content creators value the ability to rent production solutions rather than purchase them outright, and many 'high ticket' items such as cameras, lenses and lighting have traditionally been offered by rental houses as a solution to shorter-term projects where full purchase might not make commercial sense.
As of today, content creators now have an additional way to access the XPression graphics platform from Ross.
Ross is very pleased to be partnering with Matek, a UK-based systems provider, to offer the XPression Studio Flex solution to customers who need the industry's fastest-growing graphics platform for any project, from a few days to a few months. Matek spotted a gap in the European rental market for UK production companies who have been covering NFL and Major League Baseball fixtures in London and believe that the market for XPression rentals will ultimately only grow over time. "We are expecting to have interest from content producers in the US and from around Europe," noted James Hunt, Matek's Joint Managing Director. "The UK has always been an excellent and buoyant market for us, but we're increasingly seeing international production companies coming to the UK for specific projects and events, and we want to make sure we have all of the tools needed to support them. We've had an increasing number of requests for XPression, so now is the right time for us to invest and get ready for 2022!"
James Ransome, Regional Sales Manager for the UK, applauds the foresight being shown by Matek. "2021 has been another challenging year for our customers, and there's still a great deal of uncertainty around how and when normality can return to the live production landscape. That makes it all the more impressive that companies like Matek are investing so they're ready to ramp up at the appropriate time and meet the needs of the live production community. This initiative is a great way of making XPression more accessible than ever and getting it into the hands of even more customers."
www.rossvideo.com
Top Related Stories
Click here for the latest broadcast news stories.