Broadcast News
20/10/2021
Creative Vision Finance: New Approach To Industry Finance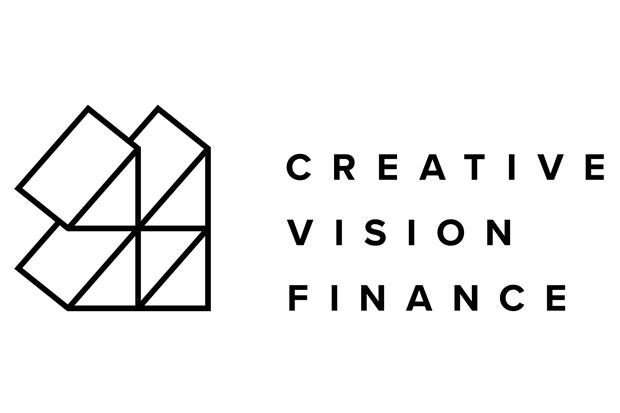 Creative Vision Finance (CVF) is an innovative new Media and Entertainment asset financing company that offers a fresh approach to lending for industry creatives, hire companies, broadcasters, and more. Leveraging some of the key innovations from the rapidly developing field of fintech, its customer-focussed approach is driven by a team that has over three decades of experience in the TV and film, broadcast, and production sectors.
Offering a range of leasing deals, refinancing, and commercial loans, as well as bespoke arrangements, CVF's mission is to lower the barriers to specialist media finance in the UK and across the European market and adapt to the fast-paced, always moving dynamic of the media and entertainment sectors. The introduction of a dedicated online portal which shows the latest updates on agreements and allows customers to digitally sign and manage their accounts is just one of the many tools the company is adopting to empower its customers.
By maintaining strong partnerships with resellers, the company is able to offer entire shooting packages with options for post production, production solutions including cameras, lenses, accessories, lighting, and audio under its finance deals, as well as financing for software, vehicles, furniture, infrastructure, and more to provide a full glass to glass service. These same partnerships are also beneficial at the conclusion of deals, providing multiple options for customers to remarket assets.
CVF Director, Rebecca Price, said: "Unlike traditional banking routes for media financing, we understand how the industry works. We understand technology life cycles, the way that projects are 'green lit', the 'just in time' approach to delivering kit, and the impact that Covid has had on recent freelance incomes. With links to the industry itself we know exactly the challenges that companies and individuals face, which coupled with our deep understanding of finance makes us ideally placed to support a range of business needs as we gear up again following the pandemic."
creativevisionfinance.com
Top Related Stories
Click here for the latest broadcast news stories.