Broadcast News
16/09/2021
Wheel Of Fortune Deploys Ross Video's XPression Studio Flex Motion Graphics System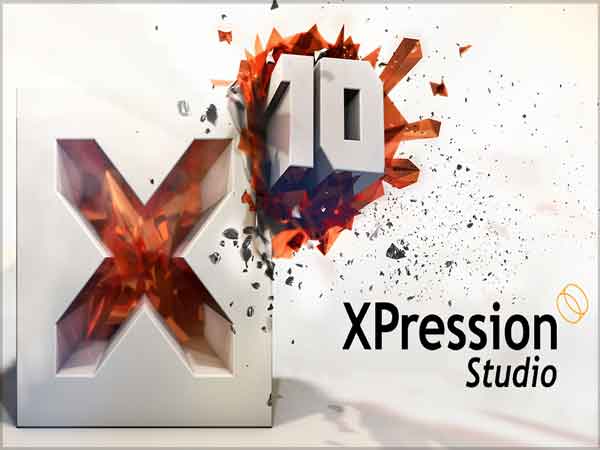 Wheel of Fortune, one of the most successful syndicated game shows in the history of television, recently started using Ross Video's XPression Studio Flex motion graphics system to create in-game graphical content and animations.
The show uses one XPression system in the studio control room and another duplicate system in the post-production facility. XPression is used to create in-game player identification graphics, including animations on the LED screens on the front of the podiums where the players stand and graphics for the game's "RSTLNE" bonus round.
When evaluating the various options in the market, it quickly became clear that XPression could replace the show's two incumbent graphics devices with one single system that would replicate all the important capabilities while also adding new, additional features and functionality. The show's subsequent adoption of the XPression system has been both easy and straightforward. Ross provided two days of pre-launch training and then returned to offer launch support on the first day that the XPression was used on-air. After the launch, the show producers organized one more day of training to take full advantage of XPression's potential and capabilities, adding some additional functionality to their graphics workflow.
Commenting on the project, Bob Sofia, Coordinating Producer & Technical Supervisor for Wheel of Fortune & Jeopardy! said: "We began this process of finding a new graphics partner for the show with several clear objectives in mind, and I'm incredibly pleased that our workflows have been simplified, the new system is much easier to operate and gives us more flexibility than before."
www.rossvideo.com
Top Related Stories
Click here for the latest broadcast news stories.