Broadcast News
23/07/2021
Iceland TV Channel Chooses PlayBox Technology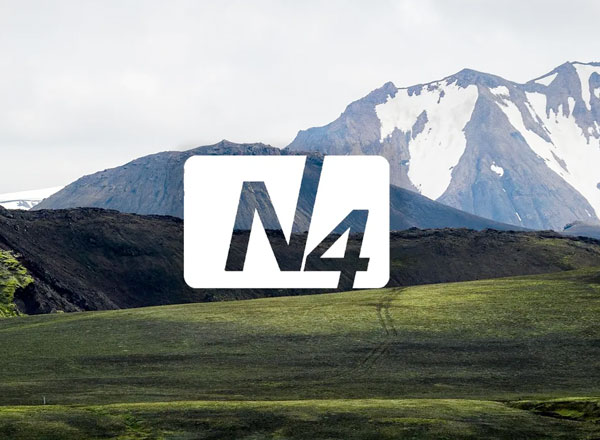 A free-to-air channel in Iceland has upgraded to a premium experience with a new Channel in a Box system from PlayBox Technology.
Based in Akureyri, N4 produces its own content, including some live magazine programmes, as part of its 24-hour service. Its content focuses on lifestyle and distinctively Icelandic content, emphasising stories from regular people along with known individuals.
To deliver a premium channel experience with the minimum of staffing, N4 sought a software integrated playout solution. Having identified the PlayBox system as the right path for them, N4 worked with local system integrator Exton to design and install the system.
"We showed that, with PlayBox playout software, we could provide completely secure, completely resilient HD output," said Vilhjálmur Hjálmarsson of Exton. "N4 uses the PlayBox platform to plan its schedule as well as run the daily playlist with full automation, minimising the impact on technical staff. Yet it is flexible enough to allow them to break out with live programming when needed, including commercial breaks."
The system covers the complete range of playout requirements, from content ingest through asset management to schedule and playlist development and frame-accurate delivery. It is capable of 4k Ultra HD, although N4 is running in HD at present. It supports both ingest and delivery as SDI or as IP, including full compatibility with the SMPTE ST 2110 family of standards.
The sophisticated playout software platform is the result of 15 years' experience. PlayBox continually refines and refreshes its technology in line with growing expectations. Today, Channel in a Box is a modular software system running on standard IT hardware, which can be configured to meet the needs of the user, including extensive redundancy.
"Our playout software is ideal for broadcasters like N4, who have to exceed audience expectations in a crowded, competitive market, yet work within a carefully constrained budget," said Philip Neighbour, COO at PlayBox Technology UK. "Underlining the power of virtualised software, Exton was able to configure the system to precisely meet N4's needs."
www.playboxtechnology.com
Top Related Stories
Click here for the latest broadcast news stories.