Production News
13/01/2020
Channel 4 To Mark Holocaust Memorial Day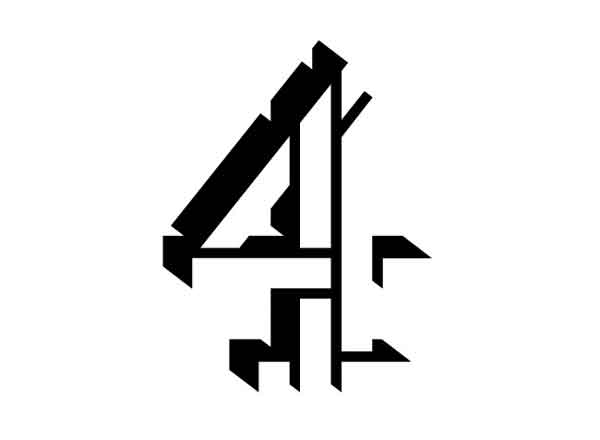 Channel 4 has commissioned Fulwell73 to produce a two-part documentary series Auschwitz Untold for More4.

The specialist factual commission, which coincides with the 75th anniversary to commemorate the liberation of Auschwitz, features the moving and revealing testimony of 16 Holocaust survivors. This includes the seldom heard voice of a Romani holocaust survivor and a member of the Jewish underground who participated in armed resistance against the Nazis as her entire family was being murdered in a death camp.

These survivors in their 80s and 90s provide first-hand accounts in the dark shadow of Auschwitz and the Final Solution. Against this backdrop, the series will reveal Nazi plans for cultural genocide against Jews and the Romani people.

In Auschwitz Untold, viewers will also witness, for the first-time, colourisation of black and white archive footage including of the Nazi concentration camps, which will bring a contemporary resonance to the unprecedented horrors of the not so distant past.

Sheldon Lazarus, Senior Development Executive at Fulwell73, said: "The 16 survivors who feature in this series tell their extraordinary accounts of survival and resistance against all odds in their own voices, and accompanied by remarkable colourised footage from the archives, we hope this series will help remove a barrier that separates contemporary audiences from the reality of the Holocaust so that we never ever forget the atrocities of the past."
Top Related Stories
Click here for the latest broadcast news stories.