Broadcast News
18/07/2019
Argosy's New Partnership With Canare Bolsters Support For 4K And IP 'Transitioners'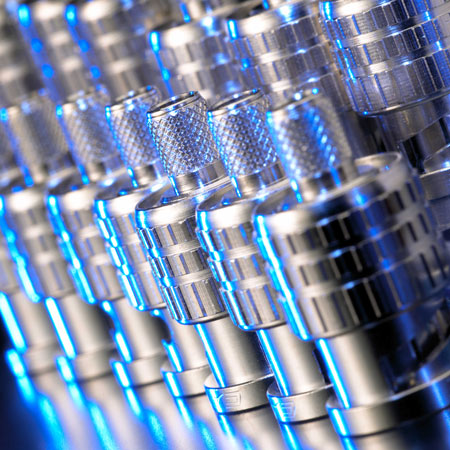 Infrastructure specialist expands European portfolio, adding new cable solutions, tactical fibre assemblies, deployable reels, multi-way coaxial cables and SMPTE camera assemblies
Argosy have recently formed a new partnership with pro audio and video manufacturer Canare. As new Canare distributors for the EMEA region, Argosy has bolstered its support for broadcast and AV customers as they make the transition to IP production over SMPTE 2110 - and to higher resolutions of 4K and beyond.
Canare, a Japanese company, has a strong presence across Asia, and many of Argosy's customers who undertake installation work within APAC are familiar with Canare's quality and reputation.
"We see Canare as one of the market leaders in connectivity, with a solid reputation for high quality precision products," said Chris Smeeton, director, Argosy. "Their 'best in breed' solutions and competitive pricing truly complement our product portfolio," explains Chris Smeeton, director, Argosy.
Professional broadcast engineers, sound technicians, A/V facility integrators, design consultants and many leading OEM's rely on Canare's product, proven reliability and top-notch customer service.
"The addition of Canare's extensive range of patch panels, cable assemblies and connectors to our offering, in the year of our 35th anniversary, not only expands our range to another quality brand, but is a strategically important move for us as a company as the industry moves further into the world of 4K and beyond," added Smeeton.
"Canare's 4K/12G ready products, which include patch panels and termination panels have been developed specifically to address the changing needs of the market."
Argosy's portfolio now also includes Canare SMPTE cables, including a new camera cable, as well as a new high-quality video BNC connector that complements Argosy's current Image and Belden range of cables.
The new line of Canare products means that the Argosy catalogue can better support live broadcast and production environments, with a particular emphasis on harsh environment cable solutions, tactical fibre assemblies, deployable reels, multi-way coaxial cables and SMPTE camera assemblies, all of which are ideally suited to outside broadcast or studio applications.
"Canare have also developed a proprietary multiway fibre connector designed to transport multiple fibre signals over a single ruggedized cable assembly - ideal for outside broadcast customers," said Smeeton.
In addition, Canare's new flexible video cable on a reel is also suitable for field deployable applications such as staging, studies and arenas.
"We are delighted to see our range of products featured within the Argosy offering as a very well-respected supplier to the broadcast and AV markets," said Tomasz Kolaczyk European sales manager, Canare. "This partnership will help us expand our presence within Europe and bring our top of the range solutions to the customers."
www.argosycable.com
Top Related Stories
Click here for the latest broadcast news stories.