Address
Unit 6 & 7, Ridgeway,
Drakes Drive Long Crendon,
Long Crendon,
Buckinghamshire,
HP18 9BF,
England

About Argosy
Argosy, has over 25 years of experience in supplying high quality broadcast cables and studio infrastructure products including HD cabling, connectivity solutions, equipment racking, cable management and patching. Its deserved reputation for great service, a comprehensive product range, top quality and competitive pricing makes Argosy a "one-stop-shop" for worldwide systems integrators and end-users.
Argosy's established portfolio of products include its most popular range of IMAGE HD video and SMPTE hybrid cables, connectors, high density HD video patch panels, MDUs, routers, audio jack fields, rack systems, KVM switches, and Sonarae, its audio monitoring system as well as an array of video accessories. Furthermore Argosy has a new range of products relating to the management of fibre including, an SDI fibre video converter, patch panels and ruggedized fibre optic cables. Argosy also provides a wide selection of fibre optic accessories to accompany its range of fibre optic offerings.
Argosy holds inventory in the UK, UAE, India and Malaysia which allows the company to deliver products around the globe quickly, efficiently and within budget. What's more Argosy not only provides the highest quality products, it has one of the best product service and support available in the industry today.
To learn more about Argosy please visit out website
www.argosycable.com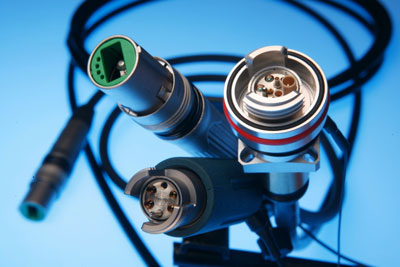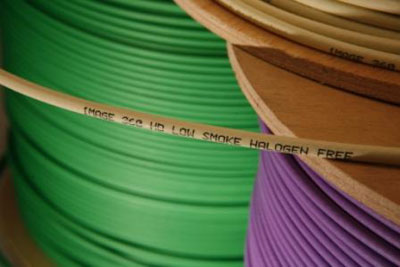 View items for sale by Argosy here.
Broadcast Cables Sponsors

Specialists in the supply of fibre optic cables for the broadcast and events industries.
Neutrik opticalCON DUO & QUAD tactical cables
Lemo 3K.93C hybrid camera cables
Custom assemblies and accessories
Supply, hire, repair and installation