Broadcast News
22/02/2017
Argosy Announces 4K Cable Solutions Demo At CABSAT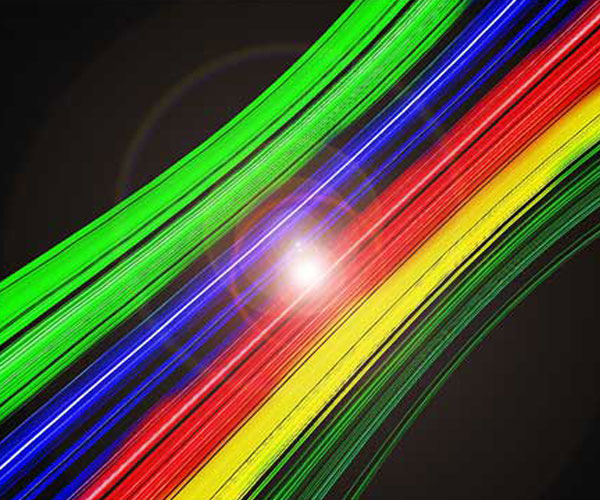 Argosy will demonstrate its new UHD/4K cable solutions at the CABSAT exhibition at Dubai's World Trade Centre, 21-23 March, 2017.
The company will also offer visitors a chance to live test 4K signal transport distances over various combinations of cables and components for specific broadcast applications.
As the production of UHD/4K content gathers momentum and broadcasters upgrade their facilities accordingly, Argosy is helping utilize existing infrastructure for 4K as well as future proofing with new means of 4K signal transportation.
Chris Smeeton, Managing Director, Argosy, explained: "We're here to offer advice on which types of cable installations will best suit the transportation of 4K signals across specific broadcast chains, both from a technical and commercial perspective. There are plenty of options that many broadcasters just aren't aware of when it comes to balancing quality and spend for 4K cabling, whether it's over SDI, fibre or an IP based infrastructure."
Smeeton concluded: "Nobody has conducted distance testing to the extent that we're doing right now. Fibre is usually the go-to cable type when upgrading to 4K, but standard coax is adequate to transport 4K signals over shorter cable runs, across rackrooms or studios, for example. On the other end of the spectrum, say for critical 4K signals cable running to and from mobile production vehicles at live sports events, high-end fibre cables would be the natural choice."
An Omnitek 4K tool box signal tester will be set up on the Argosy stand which will enable visitors to live test the distance and quality of 4K signals using different combinations of cables, connectors and patch solutions.
Argosy's new 4K/UHD MUDIGSA connectors and its MUDIGSA video patch solution (panel, U-link and patch cord) will also be shown at CABSAT for the first time. With re-engineered MUDIGSA connectors, Argosy's MUDIGSA video patch panels are now capable of carrying UHD signals, and its range of jackfields can transmit up to 12Ghz in conjunction with (appropriately rated) BNCs and cables.
argosycable.com
(MH/CD)
Top Related Stories
Click here for the latest broadcast news stories.