Broadcast News
09/05/2019
STC Expands Range Of Clip Filters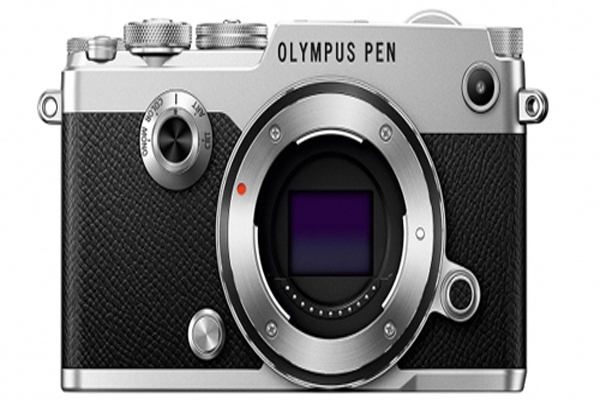 STC has expanded its range of Clip Filters and revealed new products for Olympus cameras and Micro Four Thirds systems.

Extending the series of STC Clip Filters to users of Olympus' M43 system opens up greater possibilities, not to mention savings, from the brand's innovative technology and market-leading quality.

Launching originally for use with Sony full-frame sensor systems, the exciting range of Clip Filters is now starting to reach a broader pool of photographers than ever before.

Since their first arrival, STC's Clip Filters have been causing a stir within the global photographic community. The brand's superior coatings and optical qualities are second to none. Couple this with the cost-saving that comes with the product's 'ONE FILTER ANY LENS' unique selling point, and the result is hard to resist!

Designed and engineered to fit securely in the camera mount, the Clip Filters from STC allow users to change lenses freely, offering more flexibility when on location without worrying about moving the filter from lens to lens as it sits in the camera body. Changing the way photographers shoot for the better.

Gone is the historic need for multiple filters and adapters. Cutting down time and preparation are just some of the reasons why STC Clip Filters are such an attractive option for so many image makers.

William Wu, CEO and Lead Design Engineer, STC Optical and Chemical, said: "Since launching our range of Clip Filters, we have seen a great number of photographers adopting the new technology for the many benefits that they offer. Initial installation fears quickly disappear once people see the results of our excellent products; the fact that only a single filter is required for use with any lens is a real bonus. We are excited to announce our range of Clip Filters for Olympus/M43 systems as we continue with our rollout of compatible products."

Top Related Stories
Click here for the latest broadcast news stories.