Broadcast News
18/12/2018
GatesAir Meets All Delivery Commitments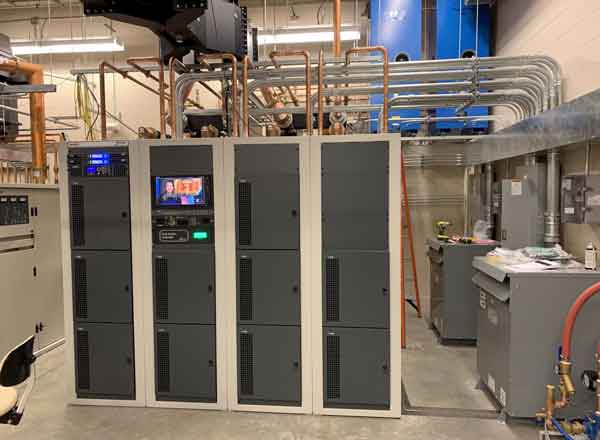 GatesAir has announced it has met all delivery commitments for the Phase 1 deadline of 30 November, 2018.
Having also met all commitments for its Phase 0 customers, GatesAir has assured that these broadcasters will be operational from their new channel assignments without delay.
The on-time deliveries establish a pattern of reliability for customers for all 11 repack phases, largely driven by GatesAir's advanced preparation across its manufacturing and service operations. To date, GatesAir has delivered 150 repack transmitters and six million watts of power, far outpacing competition on repack deals and deliverables. The over-the-air broadcast leader expects to deliver 200 transmitters and eight million watts of power by the end of 2018.
"The spectrum repack initiative is an enormous industry undertaking that has challenged suppliers and broadcasters to meet very tough deadlines," said Bruce D. Swail, CEO, GatesAir. "GatesAir's careful strategy across staffing, assembly, design and installation has raised the bar for customer service across all 11 repack phases. We will continue to assure that our customers can vacate their previous spectrum and relocate to new channels on time, while helping to secure tower crews and integration services as needed."
Top Related Stories
Click here for the latest broadcast news stories.