Broadcast News
22/08/2017
GatesAir Provide Raycom Media With Repack Transmitters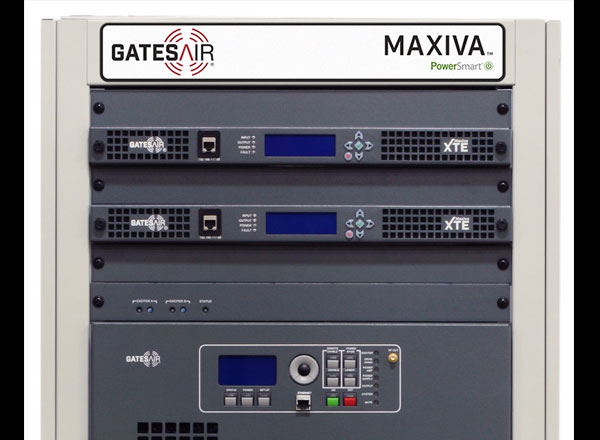 Raycom Media has signed an agreement with GatesAir to provide Maxiva transmitters and installation services. The agreement covers 65 TV stations in 44 markets affected by the FCC TV spectrum repack.
The agreement includes broadband transmitters, RF systems; and installation services from GatesAir. Based on each site's specific requirements, Raycom Media will acquire Maxiva UHF liquid-cooled and/or Maxiva UHF and VHF air-cooled high-efficiency transmitters.
All will integrate GatesAir's new ATSC 3.0-ready Maxiva XTE exciter; and the latest generation of GatesAir RTAC software, which provides real-time adaptive correction to optimize signal integrity and compliance. All Maxiva transmitters are based on GatesAir's high-efficiency PowerSmart Plus technology to reduce size, weight and power consumption while streaming maintenance.
Joe Mack, vice president of sales, Americas, GatesAir, said: "With the spectrum repack now well underway, stations know their channel assignments and have begun the transition process. With the most extensive manufacturing and service operation in the United States, GatesAir is uniquely prepared to accommodate Raycom Media and other companies with the industry's most comprehensive repack solution across evaluation, equipment and engineering services, including accelerated delivery, installation and commissioning timelines."
gatesair.com
gores.com
Top Related Stories
Click here for the latest broadcast news stories.