Broadcast News
12/10/2015
GatesAir Offers Upgrade To Transmitter Customers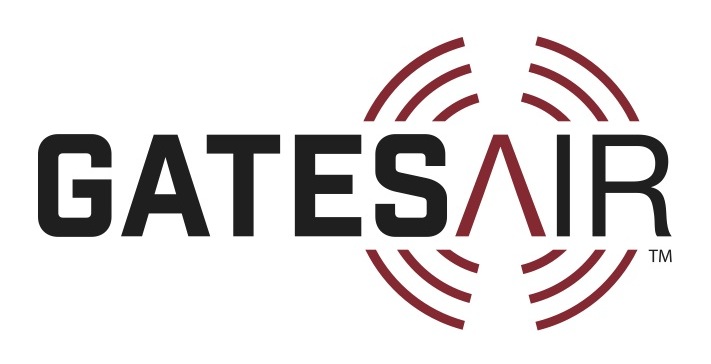 GatesAir has announced it is to offer an exciter upgrade to its Platinum Z and ZX transmitter customers. The Flexiva Power-Up Program targets worldwide FM broadcasters looking a low-cost path to the increased power levels of elevated HD Radio sidebands. It also provides analog audio improvements without requiring investment in a new transmitter.
"GatesAir transmitters have always been manufactured for high performance over long lifecycles to ensure long-term low total cost of ownership," explained Rich Redmond, chief product officer, GatesAir. "Many of the Platinum Z and ZX transmitters in the field are not even halfway through their operational lives. The Flexiva Power-Up Program gives these customers a low-cost way to leverage the benefits of Gen4 Exgine technology for HD Radio broadcasting, and get the most competitive sound on analog without forklifting their entire systems."
In the U.S., the FCC-approved HD Radio sideband increase up to -10dB from -20dB allows stations to significantly improve their HD Radio coverage. The Flexiva Power Up Program allows Platinum Z and ZX customers to increase HD Radio power by up to 237% upon integrating the Flexiva FAX-50 FM exciter. Alongside GatesAir's innovations in hybrid crest factor reduction to increase output power, HD Radio broadcasters can broaden their market penetration. The Flexiva FAX exciter also enables hybrid FM/HD broadcasters to increase transmitter analog power by up to 33%.
An extension of the program allows customers to additionally upgrade to current-generation GatesAir Flexiva Importer and Exporter units, ensuring the full multichannel and audio quality benefits of a complete Gen4 Exgine architecture. The current-generation Importer, Exporter and exciter units eliminate spinning disks in favour of 100% solid-state operation, increasing reliability, simplifying maintenance and boosting efficiency for lower operating costs.
At almost $6,000 below its usual cost, the base Flexiva Power-Up package includes the FAX-50 FM/HD Radio exciter, an installation kit with cables and mounting hardware, and a video installation guide.
www.gatesair.com
(JP)
Top Related Stories
Click here for the latest broadcast news stories.