Broadcast News
05/09/2018
Veale Associates Celebrates 50 Years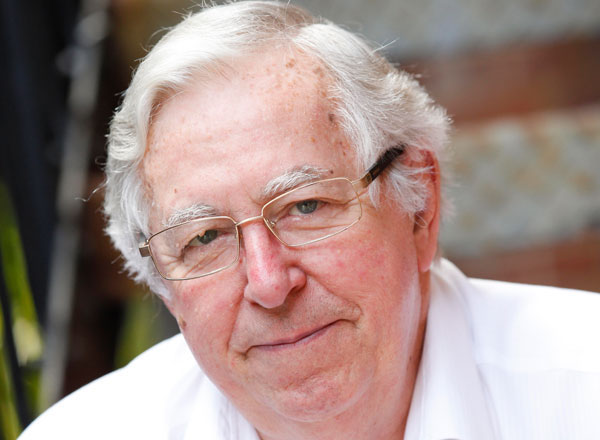 Veale Associates, studio design, founded in 1968 is celebrating its 50th anniversary this year.
The milestone marks five decades of service for Eddie Veale who has occupied a unique position in the pro-audio, film, television and radio industry.
Veale Associates (VA) provides services beyond just that of studio design, offering customers specialist advice and technical support, while counting some of the world's leading broadcasters, recording studios, post-production facilities and educational establishments as customers.
The company really started when Eddie was asked to design the first professional home recording studio at Tittenhurst Park for John Lennon where he recorded Imagine. "It's a remarkable achievement to have reached our 50th anniversary and to remain as devoted to the pursuit of perfect sounding studios as we were at the very beginning," said Mr Veale
By 1978 VA had designed studios for Trident, George Harrison, Trevor Horn, Gus Dudgeon, Britannia Row Studios, Hook End Manor, Lansdowne Recording Studios, Marquee Studio, Mayfair Studios, Roundhouse Studios, Sarm Studios, Westside Studios. Veale Associates went on to create some of the best sounding studios for broadcast and pioneered the first presenter driven studio for Beacon Radio in 1975.
More recently VA has found itself working in the Higher Education sector. The VA team brings an in-depth understanding of the academic sector through decades of experience in curriculum design and validation to producing studios that incorporate the latest technologies into a coherent whole that deliver engaging and creative learning spaces – exactly what students need.
In 2012 in recognition of his achievements in studio design and the advancement of sound recording technology, Sir George Martin awarded Eddie the Fellowship of the Association of Professional Recording Services and then, in 2017, for his personal achievements and services to education he was made an Honorary Doctor of Letters by the University of West London.
"Our business has never been about profit; it's about people and technology, and helping the industry move forward. I've spent more than 50 years in an industry that I find fascinating and challenging because there is always something new and clients with great ideas - absolutely fascinating, challenging and rewarding."
www.va-studiodesign.com
Top Related Stories
Click here for the latest broadcast news stories.