Broadcast News
10/08/2016
Veale Associates Talk Studio Design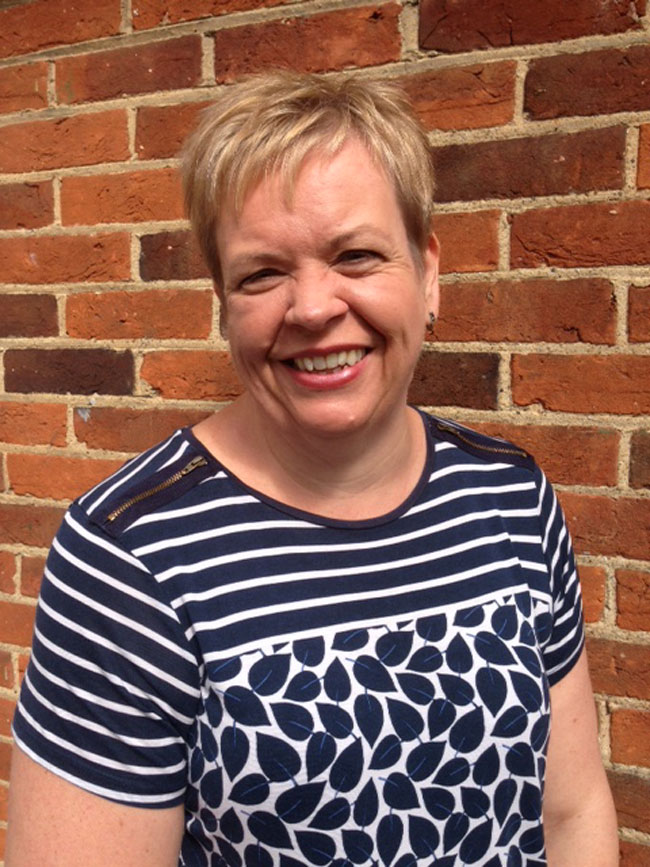 "Today's studio not only has to perform perfectly but it also has to look fantastic because besides being a place of work it is also a space to entertain clients," explains Deborah Skeldon, Director at top acoustic consultant and design company Veale Associates (VA).
"A visually stunning and acoustically beautiful studio inspires the people that work there and supports creativity but it's important to make some sound decisions early on to avoid unexpected down time and for this reason VA is increasingly working hand in hand with their clients to ensure that every building sounds as good as it looks, something that is often overlooked.
"At VA, we believe that acoustic treatments can be heard without being seen and that with a little innovative design, acoustic treatments can be almost invisible," adds Skeldon. "It certainly doesn't have to be large and intrusive which, in turn, clutters the space and compromises the intended aesthetics."
So, what should be considered when designing a studio? The following is a helpful guide:
• Sound isolation
• Background noise
• Noise interference
• Off-mic effects
• Guest voice quality
How should a studio be designed? There is no single approach consider the following:
• Determine what size the studio needs to be
• Survey the studio location for noise ingress (traffic, train, services, etc.) from all sides
• Plan the studio for ergonomics – consider the equipment, guests and general use
• Consider other studios and studio interaction – are windows required?
• Can external windows be introduced for some natural light?
Once all the above has been considered, the detailed acoustic design can begin and the finishes can be considered.
"Invisible aesthetics, or the way a building sounds, are just as important as the visible aesthetics in moving a project from acceptable to exceptional," says Skeldon. "We are highly experienced in keeping things out of sight and using innovative materials. Sometimes the solution is as simple as good isolation or low-noise air conditioning to reduce the noise level in a space. There are some noises, however, that we would not – and indeed don't want to – reduce such as conversation or music. Then there is use of certain fabrics that can make acoustic treatment a feature of the design. For particularly challenging areas where all the surfaces are glass or metal we can look at diffusion, a different form of absorption, to improve the acoustics, using angled surfaces, protrusions or non-parallel design techniques. There are many possibilities to explore."
So next time you considering studio design spare a thought for the acoustics and consult the experts. Veale Associates will be delighted to offer some very sound advice.
www.va-studiodesign.com
(JP)
Top Related Stories
Click here for the latest broadcast news stories.