Broadcast News
29/06/2018
Medianet Selects Harmonic UHD Solution For World Cup Coverage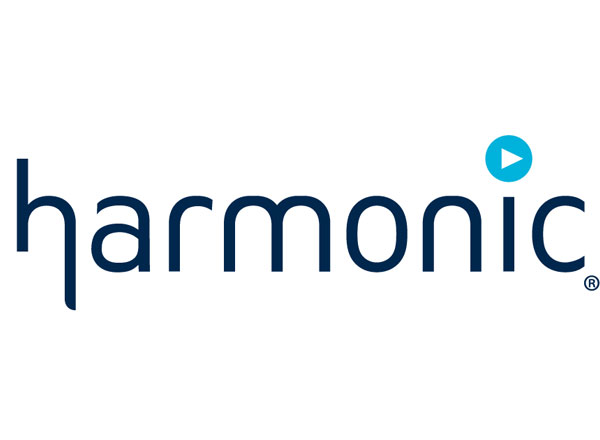 Maldives TV operator has selected Harmonic's UHD contribution and video processing solution to deliver coverage of the FIFA World Cup in Russia, 14 June - 15 July.
"Delivering one of the world's most-watched sports events in UHD allows us to be distinctive, providing viewers with sharp detail and eye-catching images of every memorable moment," said Mr. Ahmed Shakeeb, CTO at Medianet. "Relying on Harmonic's solution, we can deliver a superior user experience, attract new subscribers and make history in bringing UHD broadcasts to the Maldives."
Harmonic's RD9000 UHD contribution decoder receives Medianet's feed of live sports events over an IP link and decodes the content before it is re-encoded in UHD using the company's Electra video processing platform. Harmonic's UHD solution utilizes the HEVC codec to ensure increased bandwidth efficiency and an immersive, high-resolution experience for viewers.
"Medianet chose our UHD turnkey solution because it delivers amazing video quality," said Tony Berthaud, vice president of sales, APAC, at Harmonic. "Any time one of our customers plays the role of pioneer in a project, we're excited to be a part of that. Helping Medianet deliver live UHD content to the Maldives represents a leap forward in video distribution in the region."
www.harmonicinc.com
Top Related Stories
Click here for the latest broadcast news stories.