Broadcast News
24/05/2018
IBC2018 Exhibition To Showcase Latest Technologies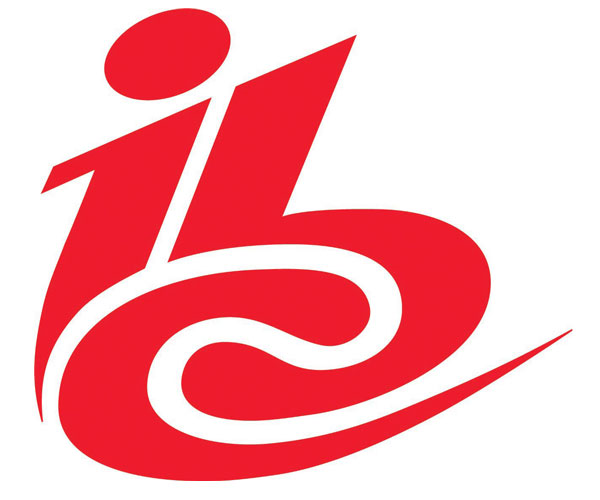 This year's IBC2018 exhibition is set to showcase the latest technologies including AI, VR and advanced cloud-based workflows.
The show will take place in the RAI, Amsterdam from 13-18 September.
It will also present conference themes focusing on innovative new platforms, audience engagement, interaction and immersion.
"The media landscape is evolving at an unprecedented rate, with new platforms, technologies and even new realities at our disposal that offer greater opportunities for content innovation and audience engagement," said Michael Crimp, CEO, IBC. "IBC is preparing an outstanding programme of conference sessions, forums and exhibition features that brings together experts from leading organisations to share their experiences and knowledge of these developing sectors, enabling informed and energising debate that will help visitors to prepare for the future."
For the first time ever, the IBC Conference will feature The Global Gamechangers stage chaired by Edith Bowman and host the biggest business, creative, tech, news and future facing talent making waves around the world including Peter Salmon, Chief Creative Officer, Endemol Shine Group and Deborah Turness, Head of Euronews, NBC Universal.
IBC presents a series of brand new conference tracks this year to shine a light on these nascent areas. 'NextGen: Interactive & Immersive Experiences' gives a unique insight into developments within the worlds of immersive content with Marc Schipper, Joint CEO, Hammer Films joining the panel of immersive industry experts to explore the latest immersive techniques including AR and AI.
'Audiences: Engage. Influence. Grow' will drill down on GDPR and machine learning and reveal ways to engage niche and wider audiences from the leading market success stories. Here Maria Garrido, Chief Insights & Analytics Officer of Havas Group & CEO of Havas Group will open the track, revealing the multi-layered strategies to reach evolving audiences. Former Channel 4 Chief, David Abraham will also take to the stage fresh from launching his new venture Wonderhood Studios, to discuss the intersection of content, advertisers and platforms and how the consumption of video by audiences is changing business models – and the impact this has on the next generation of studios and content creation strategies.
'Advertising: The New Attention Economy' will explore new ways of maximising opportunities and revenue in the age of big data and the emergence of blockchain. Jana Eisenstein, Executive Vice President of Advertising Platform Solutions, ProSiebenSat and Mark Howe, Managing Director, EMEA Agencies, Google joins the 'Advertising: The New Attention' Economy panel to discuss the different models of targeted marketing. 
In addition, a fascinating track entitled 'Cutting-edge Tech Innovators' promises a glimpse into the future where AI, VR, blockchain and other game changers will take us. Join Rob Koenen, President, VR Industry Forum (VRIF) and MPEG leader, for a dedicated masterclass on the present and future of immersive media technologies.
IBC will also be hosting three invitation-only Executive Forums. The Leaders' Forum, Cyber Security Forum and Telco & Media Innovation Forum are designed to bring together the most influential and visionary people at the top of the industry to discuss key trends, opportunities and disruptors to shape future strategy. 
The ever-evolving exhibition brings together all the links in the content creation and distribution chain, with established multinational organisations adjacent to small start-ups with big ideas. IBC Exhibition attracts some of the most influential manufacturers of our industry onto the exhibition floors. The Future Zone brings together the latest ideas and innovations, with a focus this year on showing various products and technologies at different stages of their development. Also within this area, the free-to-attend Future Zone Theatre will present a programme of curated sessions exploring the impact of new technologies and the opportunities, challenges and implications around VR, AR, MXR and beyond. 'What Caught My Eye' returns, with experts highlighting products and demonstrations on the show floor that visitors should not miss.
The Big Screen is a centrepiece of IBC, boasting the very latest cinema projection and sound technology. In an IBC exclusive, Walter Iuzzolino of Walter Presents will introduce the first episode of a major new series, while, BAFTA winner and Oscar nominated Habib Zargarpour, CCO, Digital Monarch Media will give an exclusive insight into their work on high profile projects including 'Blade Runner 2049', Disney's 'The Jungle Book' and 'Ready Player One'.
ibc.itnint.com/IBC18/Online/RegLogin.aspx
Top Related Stories
Click here for the latest broadcast news stories.