Broadcast News
26/04/2018
Acclaimed Cinematographer Uses Core SWX For PlayStation Commercials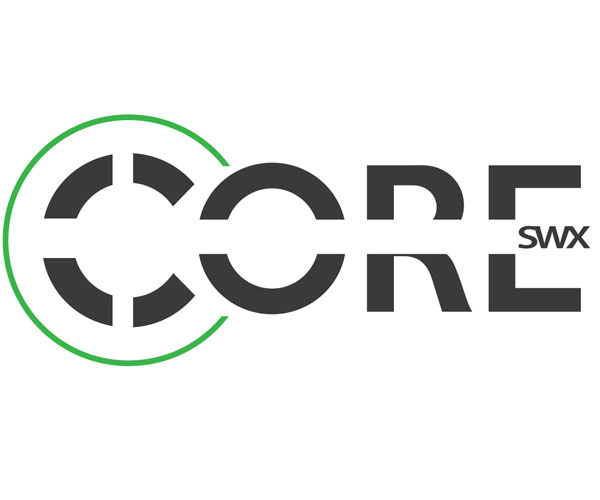 Acclaimed cinematographer and director of photography (DP) Kevin Otterness has used a selection of Core SWX equipment to complete four commercial shoots for Sony PlayStation.
Mr Otterness has been working with Core SWX products for five years, and since has been building up his Core product inventory. He now has the Core Fleet-Q4S Charger V-Mount, V-Mount HotSwap for RED, Hypercore 98 RED batteries, Hypercore SLIM 8 RED batteries and Hypercore 9 Mini (HC9 Mini) RED batteries.
"When shooting multiple commercial spots on such a short turnaround schedule, as was the case with the Sony PlayStation job, a DP can really feel the pressure to make sure everything runs smoothly," said Mr Otterness. "The director and gaffer wanted to see the framing of the first shot before blocking and lighting the scene, which took an hour and a half. This is where my Core batteries shined."
Mr Otterness has eight Core batteries in his kit at all times, along with a Dual Mount HotSwap for his RED camera, allowing for continuous battery power. For his shoots, he uses two batteries to power an HD 703 OLED portable director's monitor, leaving six batteries for the camera, which are in rotation at all times. To ensure uninterrupted power, he also relies on the Core Fleet Charger, which quickly charges four batteries simultaneously.
According to Mr Otterness: "One of the Sony PlayStation spots required me to be handheld/shoulder mounted all day. When going handheld with my RED camera, I use two of my Hypercore 98 RED brick batteries. This gives me a nice counterbalance without making the camera rig too heavy. In addition, I use my Hypercore SLIM 8's and my new HC9 Mini's when I want to get the camera package as small as possible - it helps me get into those really tight spaces. What I like most about my new HC9 Mini batteries is that the P-tap is on top of the battery, not the side. This is a great option when having to plug-in additional accessories, like an EVF or an AC monitor."
He has used Core solutions for his work on features, music videos and commercials with no issues.
"I've never had to use Core customer support and I think that says a lot about the company's products. They just work," he added. "Not only do Core's products meet my needs, they exceed them. I don't have to worry about how or if I'm going to have enough power to get me through my day. My Core batteries go on every shoot with me. I never leave home without them."
www.CoreSWX.com
Top Related Stories
Click here for the latest broadcast news stories.