Broadcast News
28/03/2018
VoxXpress Makes Choosing, Booking And Recording A Voice Over Simple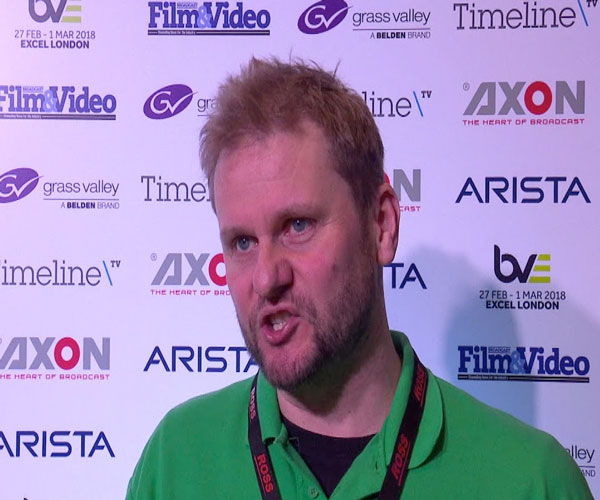 BFV spoke to one of the founders of VoxXpress Leigh Emmerson to discuss the process of choosing, booking and recording a voice over simple.

Speaking about why producers should use VoxXpress Emmerson said: "Simply to save time. Essentially as a video producer you're time is very, very valuable. Our site is designed to enable you to find the performance you want very, very quickly, to get a price for that performance quickly, to be able to download some clips so that you can send them to your client and then when you do record a voice over it is all done virtually.

"When you make a booking request we send you a telephone number and a pin code, you dial it and your client can dial it in direct voice over the phone, then you download the voiceover onto your system.

"It saves you having to travel anywhere, it saves you money and it saves you time."

To hear more about VoxXpress please view the video below.







Top Related Stories
Click here for the latest broadcast news stories.