Broadcast News
15/03/2018
The Production Guild Of Great Britain And British University Join Forces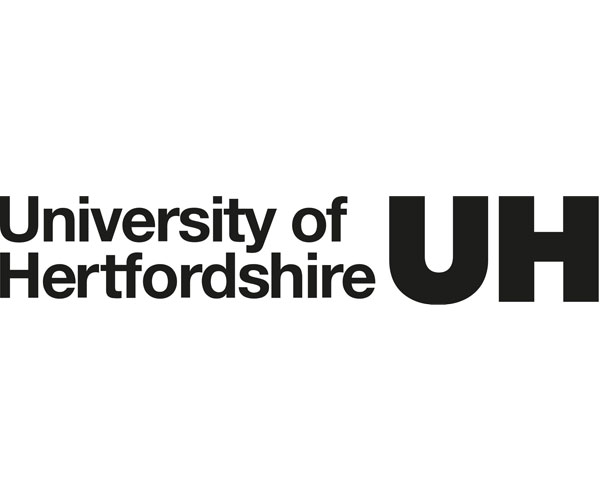 The Production Guild of Great Britain and the University of Hertfordshire are collaborating to pilot a new industry scheme.

The scheme is designed to develop the next generation of UK production accountants, and as response to the UK film business' continuing growth in production.

Latest figures from the British Film Institute show that a record-breaking combined total of almost £3 billion was spent on film and high-end TV production in the UK last year.

In response, the University of Hertfordshire's Film and Television degree course is piloting a new module delivered by The Production Guild, designed to introduce existing students to the specialist field.

Lyndsay Duthie, Head of the University of Hertfordshire's Film & Television Degree programme, said: "We are delighted to be partnering with The Production Guild as part of our student's Professional Development provision. As the UK's leading membership organisation for film and TV production professionals, The Production Guild has excellent relationships with leading production companies who are actively looking to recruit juniors.

"We have a long history of working closely with business and industry and over 95% of our School's graduates are in employment or further study within 6 months. This is another example of how our close links with industry are opening doors for our students and in this case, introducing them to film production areas they may not have previously considered working in."

Guy Barker, Chairman of The Production Guild and Financial Controller ('M:I 6' – 'Mission Impossible', 'Dunkirk'), added: "We've identified a growing need to develop new talent in this field. It's important that we stay ahead of the game and ensure the right numbers of production accounting administrators and assistant accountants are entering the workforce to meet the record levels of production we're experiencing in the UK. This new approach offers a practical and effective solution, by encouraging new industry entrants, linking them to available jobs and directly benefiting productions continuously on the lookout for new talent."

Alison Small, CEO of The Production Guild, spoke about the scheme: "It's great to be embarking upon this new pilot with the University of Hertfordshire. By reaching out to students with an interest in finance and production, we can shine a light on the excellent job prospects out there right now for new assistant production accountants with the right skills and experience. Working as a junior in this department is a great step into this exciting and varied industry. After evaluating the pilot's impact, we hope to widen the opportunity to include students from other courses at the University."
Top Related Stories
Click here for the latest broadcast news stories.