Production News
13/03/2018
Big Yellow Feet's 'DLD 123' Reaches Film Award Finals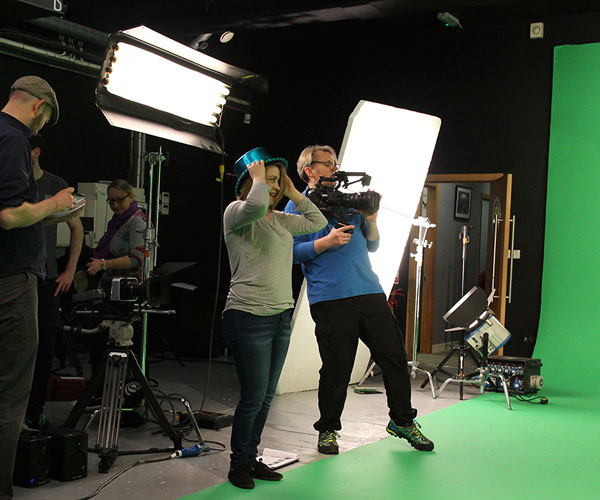 'DLD 123', a film from Big Yellow Feet Production Ltd, has reached the finals of the the 2018 Charity Film Awards.
The video production specialists were contacted by local Dorking charity RADLD back in 2017, and asked to produce a video for its campaign. The video coincided with its Developmental Language Disorder Awareness Day on 22 September. It was a huge success with the video garnering more than 16,000 YouTube views.
The Charity Film Awards are a national awards scheme created to celebrate the success of the film in fundraising, to increase exposure of charity films and to encourage donations for good causes. The ceremony takes place on an evening in London at the end of April/start of May.
The DLD 123 video raises awareness of the 'hidden condition' DLD, helping to make it easier to diagnose and ensuring any child affected is able to access specialist speech and language therapy, and get the support they need.
DLD 1:
'Developmental Language Disorder' is identified when a child or adult has difficulties talking and/or understanding language.
DLD 2:
DLD is a hidden disability that affects approximately two children in every classroom, affecting literacy, learning, friendships and emotional well-being.
DLD 3:
Support from professionals, including speech and language therapists and teachers, can make a real difference.
As well as being judged by the Charity Film Awards expert panel, the video has also been put forward for the People's Choice Award. The People's Choice Award will go to the Finalist who receives the most votes. This award can go to any charity in any category. The public voting went live from Monday 12th March and lasts until the day of the Awards Ceremony. 
Big Yellow Feet's production manager, Jenny Faulkner, said: "We are delighted that our video has been shortlisted for an award. The RADLD charity can make a big difference to the life chances of children and adults alike that are affected by the condition, and that is something close to our heart."
www.bigyellowfeet.com
Top Related Stories
Click here for the latest broadcast news stories.