Production News
19/01/2018
'Famous & Fighting Crime' Commissioned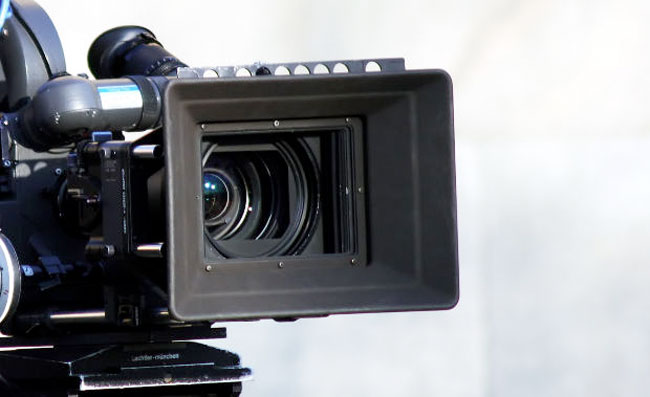 Channel 4 has commissioned a new series – Famous & Fighting Crime (w/t) – that will follow a number of household names as they join British police forces on the front line.
As British police forces are increasingly using volunteer officers in a range of roles, Famous and Fighting Crime will provide the famous rookies with the chance to see what it's really like to be on the sharp end of policing.
They will go through the same sort of training as real-life Special Constables, before they hit the streets. Buddied up with serving officers, the new recruits will work shifts in units from traffic to public order, custody to patrol and burglary, as well as coming together to help police events such as a rowdy football match or keeping order on a big Saturday night shift. The experience will challenge their views on crime and punishment and give them an insight into life on the streets of modern Britain.
Famous & Fighting Crime (w/t) was commissioning by Channel 4 Formats commissioning editor Lee McMurray and Head of Formats Dom Bird. The 4x60' series will be made by Blast! Films with Ed Coulthard and Dermot Caulfield as executive producers. The series producer is Claire McFall.
Lee McMurray said: "Using a great cast of familiar faces, Famous & Fighting Crime will explore the serious and pressing issues facing modern policing with wit warmth and humour, providing Channel Four viewers with fascinating insights into contemporary Britain, while also challenging the all-star cast to question their own opinions and beliefs and reveal unexpected and surprising facets of themselves."
Ed Coulthard from Blast Films added: "With Blast's background in serious police series like Coppers and 999: What's Your Emergency?, this will be a series that doesn't shy away from the tough end of modern policing – and it's certain to be a life-changing experience for any rookie going out for the first time."
www.channel4.com
(JP/MH)
Top Related Stories
Click here for the latest broadcast news stories.