Broadcast News
10/01/2018
NFTS Announces First Associate Director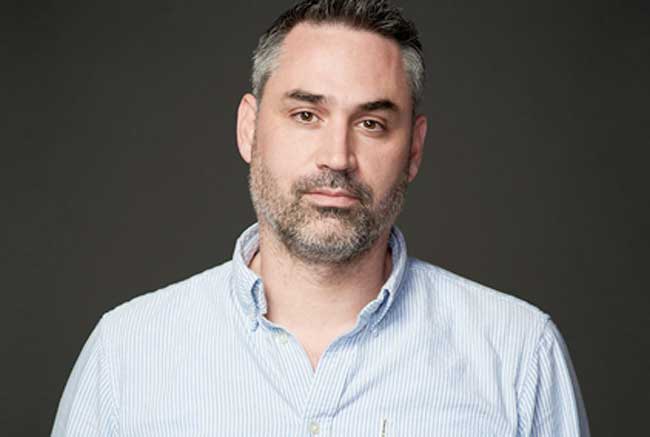 The National Film and Television School (NFTS) has appointed Alex Garland as its first Associate Director.
The Oscar and multi-BAFTA nominated writer, director and producer will serve a term of two years and will be a creative figurehead for the School. Garland will support Jon Wardle, Director of the NFTS, both internally with key creative decisions, and externally in inspiring students.
His responsibilities will include:
• To act as a role model and creative figurehead for the NFTS student body
• To contribute to student learning through masterclasses and special events
• To act as an ambassador for the School to promote its achievements and to enhance its profile both nationally and internationally.
Commenting on his appointment, Garland said: "It's a great honour to be appointed as the National Film and Television School's first Associate Director. I am a huge fan of the School, its achievements and unique focus on practical, career focussed learning across the widest available spectrum of film, TV and games disciplines. I look forward to being a part of the NFTS and working with the next generation of talent."
Jon Wardle, Director, NFTS, added: "Since my appointment as NFTS director in August 2017, I've focussed on creating the best possible environment at the School to enable our film, television and games students to thrive and fulfil their potential. Adding to this, I think it's important that the School has eminent creative people at its helm in prominent leadership positions, which is why I and the Board developed the idea of appointing Associate Directors. Alex is our first appointment of two and we are thrilled that he has accepted and will start in January 2018. He is an excellent fit for the role thanks to his commitment to and achievement within the film, television and games industries."
www.nfts.co.uk
(JP/LM)
Top Related Stories
Click here for the latest broadcast news stories.