Broadcast News
27/11/2017
NFTS To Deliver New 'Director Stepping Up Scheme For High End TV Drama'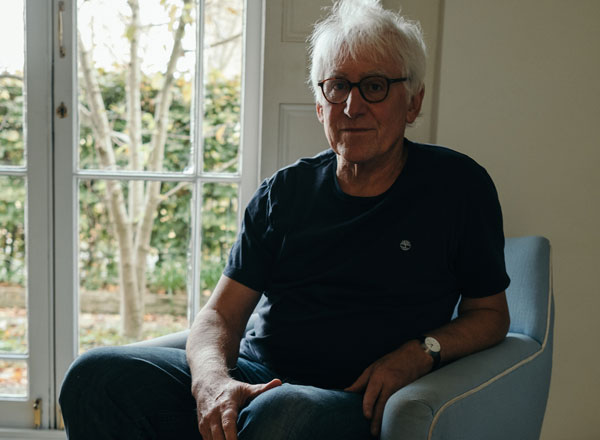 The National Film and Television School (NFTS) has been commissioned by Creative Skillset's High End TV Levy Fund to deliver a new training programme for TV drama directors to encourage diverse representation in the High End TV (HETV) industry and to bring on the next generation of diverse talent.
Ten directors, who are based in the UK and currently working in continuing drama, factual or comedy and who would like to move into High End TV, will be selected to participate in this career-enhancing programme at no cost to them. Participants will meet diversity criteria set by Creative Skillset – 50% of participants will be female; 20% from a BAME background; 10% disabled and 50% from the nations and regions.
Multi-BAFTA and Primetime Emmy winning producer, John Chapman (National Treasure; Foyles War; The Street) has been appointed to run the programme.
The 10-month programme, which commences with a 5-day, immersive boot camp at the end of February 2018, will deliver expert training, mentoring as well as placements within independent production companies to help the participants move into directing for High-End TV. Following the programme, each director will be given the opportunity to pitch to direct a new short script and one will be selected to work with television drama production company, New Pictures, to deliver the short film.
Kaye Elliott, Creative Skillset High End TV Programme Lead, said: "The 'Director Stepping Up Scheme for High End TV Drama' has been designed to address the skills and training needs of the HETV industry and to ensure that robust growth of the sector is catered for with a highly skilled and diverse workforce. We are incredibly pleased to commission the NFTS to run this programme as their experience in delivering high quality, senior level training is second to none."
John Chapman, Producer and NFTS High-End TV Director Programme Leader also said: "I am delighted to be a part of this exciting and important new programme to help talented new directors from a wide range of backgrounds get a step up the ladder."
nfts.co.uk
Top Related Stories
Click here for the latest broadcast news stories.