Broadcast News
07/12/2017
IABM Announces 2017 Award Winners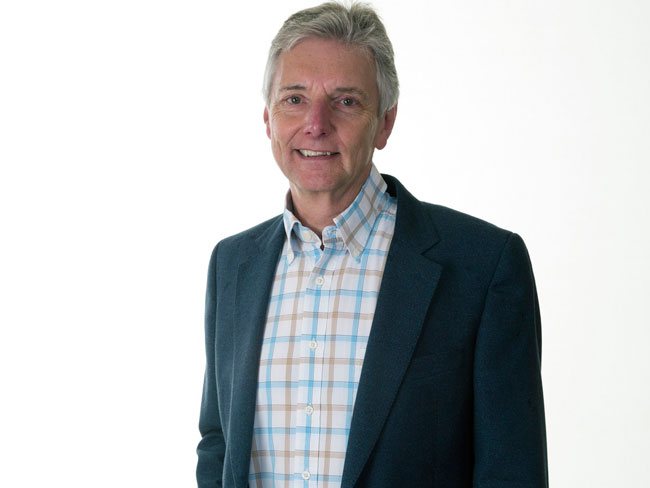 IABM has announced the 2017 winners of its annual awards at the IABM Annual International Business Conference last week.
The awards recognise outstanding achievement in three key areas of the broadcast and media technology industry – the flow of young talent into the industry; technological innovation; and creative collaboration between technology vendors and end-users.
A fourth award – Honorary Membership of IABM – is presented to an individual who has played a major role in the development of the industry and contributed to the advancement of IABM over the course of their career.
The award winners for 2017 are as follows:
IABM Young Person of the Year – sponsored by ARRI
Aleksei Bukhalov
Aleksei is studying for a Master's Degree at the St. Petersburg State University of Film and Television. His dissertation is on applications of eye-tracking in the media industry – highly relevant to immersive technologies such as virtual and augmented reality. Aleksei was selected by IABM as one of the students it takes to NAB and IBC every year to give them an inside view of the industry.
IABM Peter Wayne Award for Design and Innovation
The winners of the IABM's NAB Game Changer Awards and IBC Design & Innovation Awards are automatically shortlisted for the year's top broadcast and media technology prize – the Peter Wayne Award for Design and Innovation. The winner was
EVS – X.ONE (Single operator live multi-cam production)
.
IABM Creative Collaboration Award – sponsored by Aperi
This new award celebrates innovations that have been realised through creative collaboration between technology suppliers and their customers. The first winner of this award is
SDVI Corporation with Fox Networks Group, Discovery Communications and Turner
.
IABM Honorary Membership
John Ive, BA, MIET, CEng, Life Fellow SMPTE, RTS Fellow & Silver Medal Holder
"John Ive has made an enormous, continuous contribution to our industry over more than 40 years and richly deserves this recognition," said Peter White, CEO, IABM. "His energy and drive, combined with his intuitive understanding of our industry and his natural ability to communicate, have also been invaluable in helping to develop IABM into the wide-ranging, authoritative organization that it is today."
www.theiabm.org
(JP/LM)
Top Related Stories
Click here for the latest broadcast news stories.