Broadcast News
07/11/2017
Arcus Animation Studios Opens New Office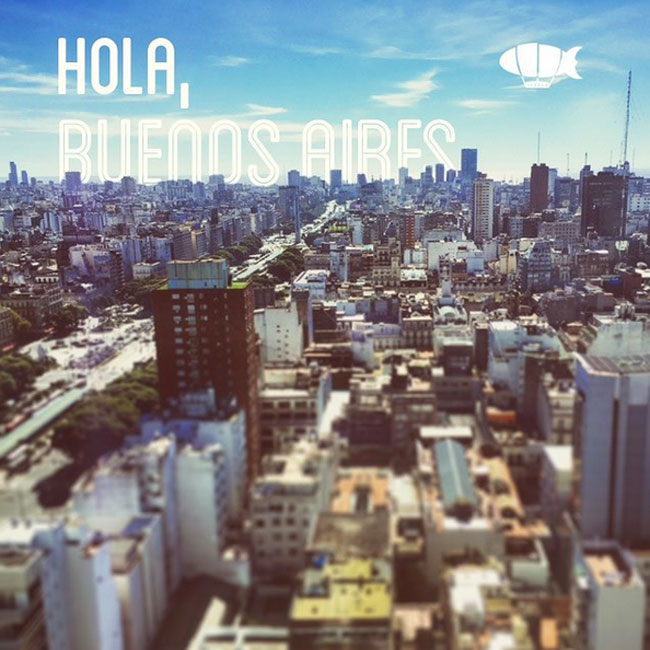 Arcus Animation Studios has revealed that it is opening a new office in Buenos Aires, Argentina.
The 2D animation studio has said it hopes the move will help it to break into new markets, particularly those in South America where the animation hub is growing.
The new office will be run by Rosario Rivas Leal and Vylius Leonavi, both graduates of the University of Sunderland who have worked with Arcus for a number of years in the UK. They will focus on delivering 2D digital animation to business customers who are looking for innovative promotional videos for online marketing campaigns, along with animations for apps and games.
Michael Gandham, Managing Director of Arcus Animation Studios, said: "Buenos Aires is a real hub of digital creativity, and Argentina is becoming known for the quality of its animation throughout the world. We see this opening our first international office as a gateway to a much bigger potential market for our 2D animation, but it also opens up a vast new pool of talent that we can use to help grow Arcus."
The move by Arcus Animation Studios to open its first international office has been supported by the Department for International Trade and the British Embassy in Buenos Aires.
Alfredo Fierro, Deputy Director, Trade and Investment, at the Department for International Trade in Buenos Aires, said: "We are very happy to see Arcus' orange airship moored in Buenos Aires. In many ways it's akin to a new flower in an already amazing garden full of different colours producing animation for films and gaming, for advertising and entertainment, with large local and international companies serving some of the world's top names including Disney, Electronic Arts, Google and many others and producing products for use in a wide range of platforms from mobile to gaming consoles and full feature films. We are sure the Arcus orange will bring even new life, variety and talent to what is already a beautiful and very lively landscape. Welcome Arcus Studios!"
www.arcusstudios.com
(JP/LM)
Top Related Stories
Click here for the latest broadcast news stories.