Broadcast News
27/10/2017
Broadcast RF Orders HEVC 4K UHD HCAM Wireless Camera Systems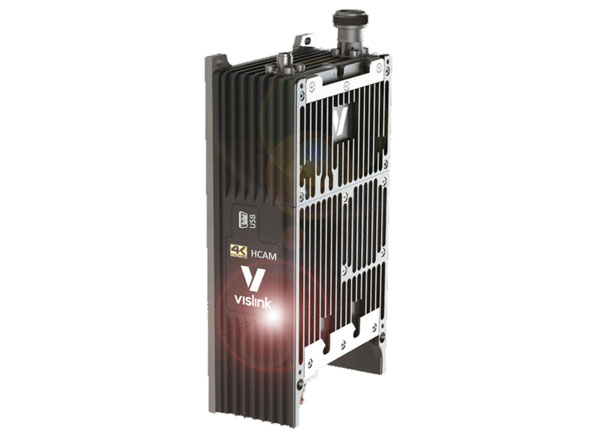 xG Technology(xG) has announced that its Vislink business has received an order worth $400,000 for 10 HEVC (High Efficiency Video Coding) 4K UHD HCAM wireless camera systems from Dartford, UK-based Broadcast RF Ltd.
The order brings Broadcast RF(BRF)'s total investment in Vislink HEVC wireless camera technology to over $1,000,0000 in the last six months. This additional investment makes BRF the current largest single holder of HCAM systems in the world with 28 systems.
The order follows a recent announcement of a $535,000 order for Vislink 4K HCAM systems from NEP UK that will be used at the Winter Olympics in South Korea in February 2018 and at The Commonwealth Games in Australia in August 2018.
James Walton, president of IMT, Ltd. and head of all IMT and Vislink business operations outside of the Americas, said: "This additional commitment from BRF further solidifies our valued relationship and continues to highlight the market confidence in the HCAM with booked pre-orders now over $3 million."
The Vislink HCAM represents the next generation of HEVC 4K UHD wireless transmitters capable of supporting premium live broadcast events, and continues Vislink's tradition of innovative, high-performance wireless camera systems. HCAM permits 4K UHD wireless video with a 70ms latency via Vislink's world- leading RF modulation.
Robert King, BRF account manager for Vislink, said: "BRF have been involved in the HCAM project from the beginning, and their practical experience and advice has been fed into the design of this world-class product. I'm positive this next generation of wireless transmitters will deliver extraordinary live event content."
Chris Brandrick, BRF Commercial Director, said: "We are now officially ready for 2018. We believe we now have the capacity to fulfil any future UHD wireless camera requirement both domestically and globally. This is a very exciting step in technology for us."
vislink.com
Top Related Stories
Click here for the latest broadcast news stories.