Production News
25/10/2017
Production Begins On ITV's New Drama 'Clean Break'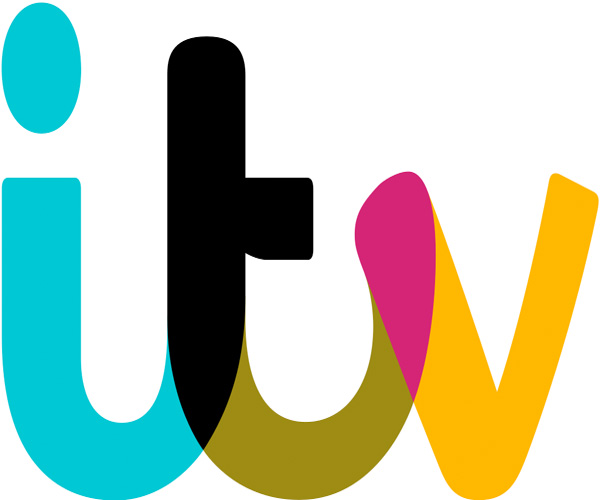 Production has started on ITV's new drama Clean Break .

ITV announced that Sheridan Smith has begun filming as Sam in the drama, produced by Sister Pictures.

Sheridan will be joined by Ben Bailey Smith, Neil Maskell, Jade Anouka, Lloyd Owen, Robert Emms and Rosie Cavaliero.

Sheridan commented: "I'm incredibly excited to be part of Clean Break. Mark Marlow has written truly brilliant scripts and I feel very fortunate to be involved. It's lovely to be returning to ITV and I can't wait to get started."

A cleaner at financial stockbrokers in the City, Sam is one of an invisible army enduring the suffocating grind of a zero hours contract. Mopping and sweeping and into the early hours, Sam's life is the polar opposite to those she cleans up after. The traders gilded world of high finance, power, opportunity and luxurious excess, a stark reminder of what Sam and her friends do not have.

As she moves through the gleaming buildings of Canary Wharf, Sam dreams of a better life for her and her kids. Struggling with an on-line gambling addiction, which has crippled her with spiralling debts, Sam's estranged husband is threatening to take custody of their two daughters, 14-years-old Alice and 8-years-old Lily. Ensnared in a financial trap she cannot free herself from, Sam is going under: If she could only catch a break.

One night in the office, hidden in plain sight, Sam overhears an illegal trade being made; the initial shock giving way to the realisation she has direct access to highly confidential financial information. Inside information, which could afford her the break she so desperately needs.

With her life in free-fall, Sam has everything and nothing to lose. Armed only with a copy of Trading for Dummies and a gamblers nerve, this ordinary devoted and loving Mum makes a few tentative steps into the dark, dangerous and illegal world of insider trading, but just how far is she willing to go to turn her fortunes around?

Produced by Sister Pictures, the drama indie launched by former Kudos Chief Executive Jane Featherstone in January 2016, Clean Break has been created by screenwriting newcomer Mark Marlow. The series will be executive produced by Jane Featherstone (Broadchurch, Humans, River, Spooks) and Chris Fry (Humans, The Smoke, Spooks), produced by Karen Lewis (Happy Valley, Last Tango in Halifax and Diana and I) and directed by Lewis Arnold (Humans, Broadchurch, Misfits, Banana) who has also developed the drama with Mark Marlow.
Top Related Stories
Click here for the latest broadcast news stories.