Broadcast News
07/09/2017
Piksel Launches Fuse Publisher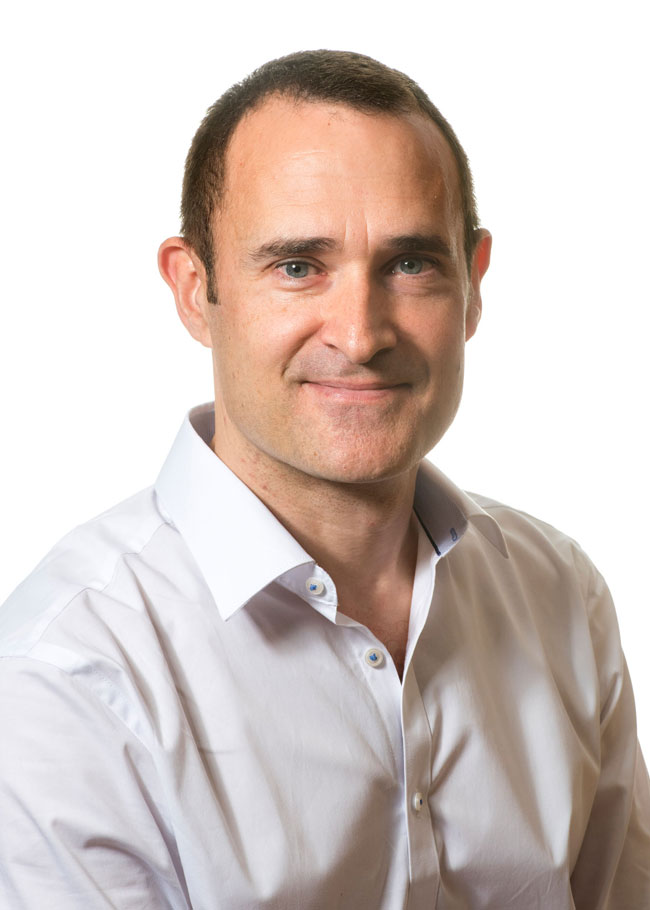 Piksel has announced the launch of Fuse Publisher which enables broadcasters and service providers to consolidate complex digital supply chains when delivering broadcast and digital content.
Fuse Publisher allows users to deliver their content to a growing range of distributors and end points using automated processes while also distributing the metadata attached to that content. The solution addresses the issue of slow distribution of content from broadcast to digital platforms. Typically, it takes distributors longer to process digital content as they have to rely on expensive manual operations. This process cannot scale efficiently enough to meet the huge volume of content that needs to be distributed across an increasing number of platforms. Fuse Publisher streamlines this process by simplifying the supply chain for broadcasters and content owners.
Fuse Publisher is built using the Piksel Palette; a cloud native video platform using event driven and microservices architectural styles and a DevOps culture. It utilises cloud IP broadcast playout, un-restricted by legacy hardware. In addition, the solution is high speed and low latency, using automated pipelines and media processing to ensure broadcast content is quickly delivered to a large number of distribution endpoints. This enables broadcasters to move operations from on premise, hardware-based solutions, to a flexible, cloud model which can respond to markets trends in a more cost and time effective fashion.
Clive Malcher, SVP Commercial at Piksel, commented: "The distribution of content from broadcast to digital platforms has been hamstringing providers for years. As consumers continue to watch more and more content from a wider range of services, broadcasters have battled to keep pace with their digital-first competitors. Fuse Publisher will allow broadcasters to streamline the process of getting broadcast and digital content out to consumers, saving costs and dramatically improving their offerings."
Image: Clive Malcher.
www.piksel.com
(JP/LM)
Top Related Stories
Click here for the latest broadcast news stories.