Production News
25/09/2019
Channel 4 Appoints Head Of Digital Content Unit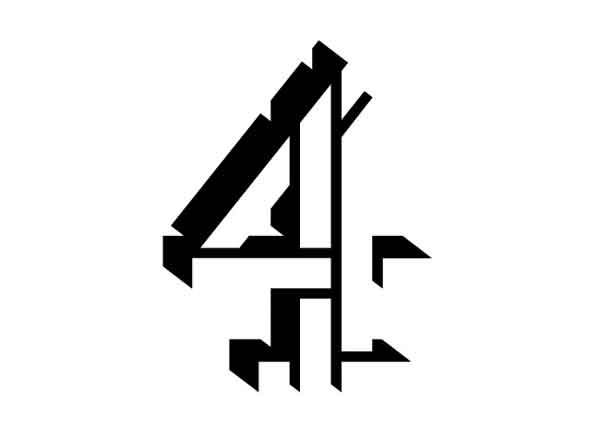 Channel 4 thas appointed Matt Risley, currently MTV's Digital Director, to the new role of Head of Digital Content Unit (DCU) to be based at the broadcaster's National HQ in Leeds, which launches this October.

Reporting to Zaid Al-Qassab, Chief Marketing Officer at Channel 4, Matt will lead the DCU's creative and operational strategy. The unit will be Channel 4's new in-house digital agency, commissioning and producing digital content for social and digital platforms, as part of the broadcaster's digital acceleration strategy.

The DCU will ensure Channel 4 engages and influences young audiences in the places they are increasingly spending more time – with content that is either tailored or specifically created to maximise reach and viewing across key social media channels.

Matt will work closely with Channel 4's new Head of Digital Commissioning (to be appointed), other departments across Channel 4 including marketing, commercial and consumer insight – and with independent producers to support new digital talent and Channel 4's investment in young-focused content and audiences.

Matt will join Channel 4 in December.
Top Related Stories
Click here for the latest broadcast news stories.