Broadcast News
07/07/2017
TNP Broadcasts Live For PoloCam TV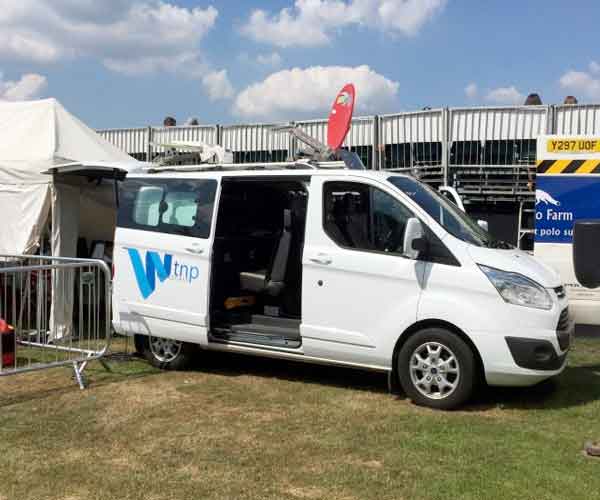 TNP Broadcast has provided IP Uplinks, signal routing and multiple feeds using its new IP VR360 Uplink and 4K production vehicle for the 2017 Queens Cup Polo final on Sunday 18 June for PoloCam TV .
Polocam TV provided the world feed for various broadcasters including ESPN, PoloLine as well as to their own Polocam channel.
TNP provided all the facilities to distribute the various IP dirty and clean feeds across the multiple platforms as well as standby graphics and replay. The TNP uplink truck (nicknamed Buzz) incorporates many advanced IP production facilities including VOYSYS the live VR multi-camera, Orah, live graphics and real-time 2D/3D video processing live production suite allowing the content creator to incorporate standard camera feeds, scoring and replays across the VR plane.
www.tnpbroadcast.co.uk
Top Related Stories
Click here for the latest broadcast news stories.