Broadcast News
30/06/2017
Sky News To Open New Bureau In Ireland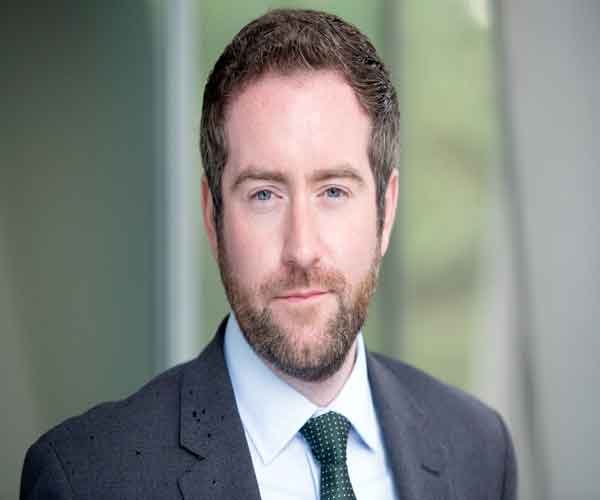 Sky News has confirmed it is opening a new bureau in Dublin, Ireland.
Mr Darren McCaffrey, currently UK Political Correspondent at Sky News, will become Dublin Correspondent and will be permanently based in the capital alongside a crew to cover Irish breaking news stories .
Originally from Fermanagh, he has been with Sky News for eight years and has covered politics for the past seven, including a stint in Brussels post the Brexit result.
He will examine Ireland's place within the EU and its future trade negotiations with the UK. Sky News' long-standing Ireland Correspondent, David Blevins will work alongside him by continuing to cover news across the country.
John Ryley, Head of News at Sky, commented: "With a post Brexit world upon us there has never been a better time to expand our presence in Ireland. Darren is a great talent and he will work alongside David Blevins to ensure we have comprehensive coverage across the entire country, bringing the latest news and analysis to our viewers both north and south, in the UK and around the world."
www.sky.com
Top Related Stories
Click here for the latest broadcast news stories.