Broadcast News
22/06/2017
DPP Launches Report From Latest 'Meet The' Event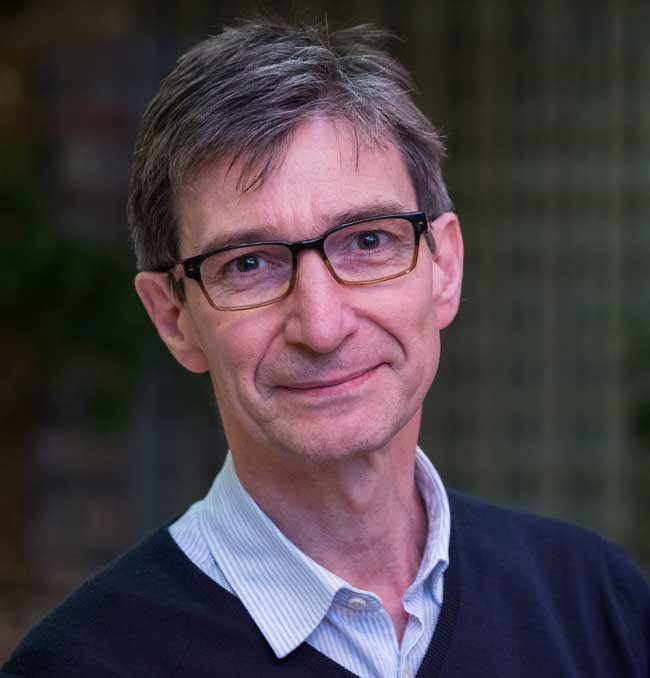 The Digital Production Partnership (DPP) has launched a new report from its latest 'Meet The' event, Meet The Online Pioneers.
Sponsored by DPP Member company CenturyLink, the event brought together experts from the world of online content and explored the production of premium content for online audiences.
The event, which was held in London earlier this month, featured experts from the area of premium online content, including Facebook, creators of Carpool Karaoke, Fulwell 73, and natural history makers Silverback Films. With this event and its latest report, the DPP has sought to highlight how creative and production culture and techniques are evolving across all platforms, and how these platforms influence each other.
Key themes highlighted in the report include:
• Commit to the idea, and the form will follow
• Authenticity is irresistible
• Understand your audience – and remember it is global
• Every piece of content is also a piece of marketing
• Let creative people be creative.
"There are fewer boundaries around online content than in the traditional television and film world, which in turn opens up the creative possibilities," explained Mark Harrison, DPP Managing Director. "As audiences become more fragmented, online pioneers have challenged the traditional programme-making culture to develop innovative approaches to creating popular, high-quality, compelling content."
Keith Scholey, Founder, Silverback Films, said: "Netflix is a company that's come from a technology background. They don't have any of the baggage of television or the studio culture. They're starting from scratch and they think in a very different way. Their objective is just to get subscribers."
The Meet the Online Pioneers report is available to DPP Members
here
.
The DPP's next report will be a guide to help producers go live on online platforms.
Image: Mark Harrison, DPP Managing Director.
www.digitalproductionpartnership.co.uk
(JP/MH)
Top Related Stories
Click here for the latest broadcast news stories.