Broadcast News
03/04/2017
The Speed Of The Story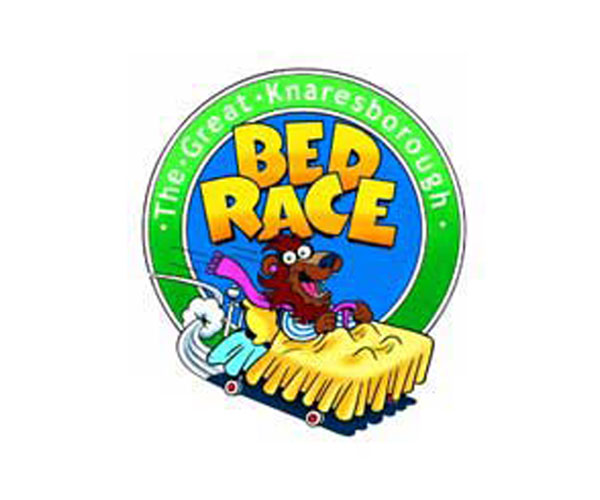 Having a video available and accessible within hours of an event is increasingly key to marketing an event. That said, it couldn't be more important to choose a video production company that knows how to direct, shoot and edit a story together to make the visuals and the narrative flow: to create interest, to add a PR twist, and to make videos watchable and share-able themselves, to maximise speed of delivery. A perfect example of how to make a video go viral was our experience of making the Great Knaresborough Bed Race official video.
The Great Knaresborough Bed Race 2016
While we can't take credit for the fabulous and completely insane event that is the Great Knaresborough Bed Race (all credit goes to Knaresborough Lions and all the volunteers who help to organise the day) it's our job to tell the story, and so we had a Director, a team of 3 on the cameras and interviews, and on this occasion, the video director was also the dedicated editor, who would edit the footage that same evening, in order to upload it to various social media platforms immediately for everyone to enjoy – and share – while the proverbial iron was still hot. 
Uploaded to YouTube, Vimeo and  SIRAStudio on Facebook on the evening of the event, we had over 62,500 views (from all over the world) on Facebook within a week. That's over 10,000 plays per day. Seven months down the line, the Facebook stats are up to just over 70K, showing that striking early is absolutely crucial. While immediacy is key – and with this video, it's been much more about Facebook rather than YouTube or Vimeo –  it's surely all about the story. 
The funny thing is that although the client uploaded the video to their Facebook Page pretty quickly, even today, they still haven't managed to update their website with the video, and are still playing the previous year's. We find this with clients a lot of the time, so come on clients out there – it's alright commissioning the videos, but if you want them to be watched, you have to make them available too.
sirastudio.com
More Event Production Stories