Broadcast News
21/03/2017
How To Increase Online Sales With Video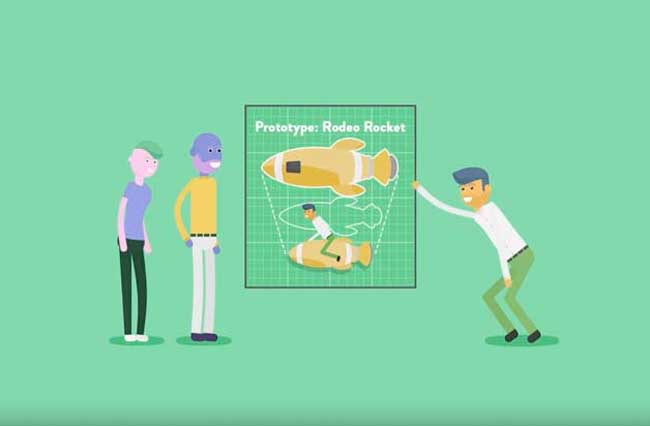 You have a brand new product that has just launched on your website and you want to boost your e-commerce sales. By producing high quality video content for your e-commerce site, you can help your customers learn more about your products by watching a simple, short video or animation. As Hubspot claim: 73% more visitors who watch product videos will buy.
Make it easy for your customers.
One of the main concerns for customers when shopping online is the fear the product will not meet their expectations upon arrival. Videos help prevent a mismatch of expectations, and therefore a product return for a refund.
When there are so many competitors out there, the main way to get repeat business is by building brand loyalty with new and existing customers, which in turn builds trust. Did you know 58% of shoppers think companies with product videos can be trusted? A photo can sometimes be deceiving and unable to show a product to its full potential, so by investing in video, you can make sure you have far less returns and far more repeat business!
A customer who trusts your business is surely worth the investment in product video production, right? As 2017 becomes the year of video production being a necessary component of your marketing strategy, we urge you to give your e-commerce a face lift with some video marketing!
To find out more about how you can improve your marketing strategy through video production, visit
www.digifish.tv
and
www.littlefishanimation.com
.
This article has been contributed by Digifish.
(JP/LM)
Top Related Stories
Click here for the latest broadcast news stories.