Broadcast News
20/03/2017
Media Links Names New Chairman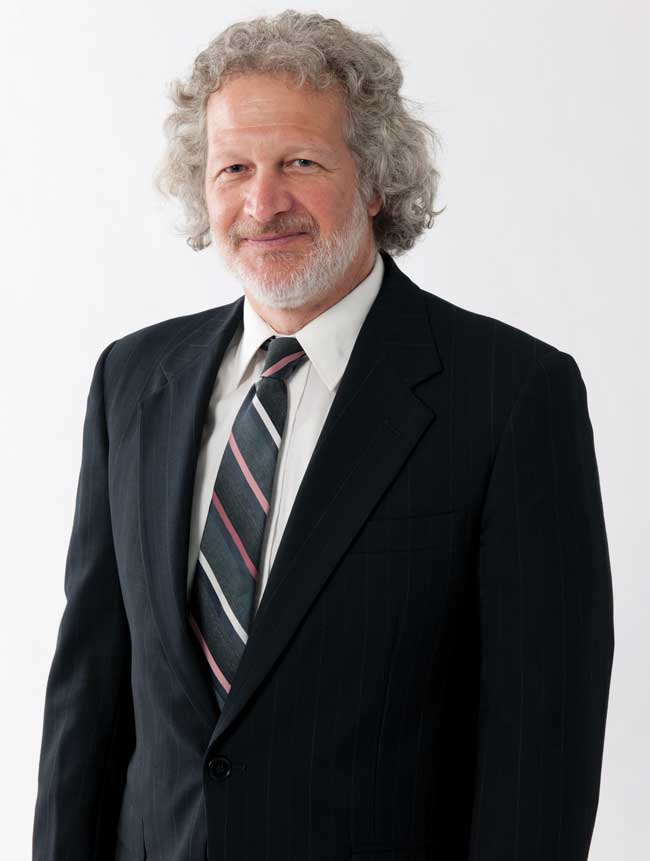 John Dale III has been named as the new Chairman, CEO and President of Media Links. Effective from 1 April, 2017, John succeeds Takatsugu Ono, who will retire at the end of March.
In his new role, John will be responsible for leading Media Links through its next phase of evolution as TV broadcasters, cable operators and global service providers continue their transition from digital video to IP networks and infrastructure.
Commenting on Mr Dale's appointment, Tsukasa Sugawara, Chief Technology Officer and Board Member, said: "This is a significant time for Media Links in an environment that is experiencing a great deal of transition as broadcasters, telcos and manufacturers navigate the IP world. John brings strong leadership, market savvy and technology skills to drive the company forward along with a winning track record in product development, operations and fostering close customer relationships."
Dale added: "Media Links is built on a solid foundation of exceptional personnel talent and award-winning technology, and I am looking forward to leading the organization as we continue to develop our range of media over IP transport solutions, software and professional services."
John's career spans more than 30 years. He most recently served as Chief Marketing Officer and Member of the Media Links Board of Directors. He has held a number of executive and business development positions within the broadcast industry and Media Links, which he joined in 2005.
www.medialinks.com
(JP/LM)
Top Related Stories
Click here for the latest broadcast news stories.