Broadcast News
23/01/2017
RED Digital Cinema Heads To BSC Expo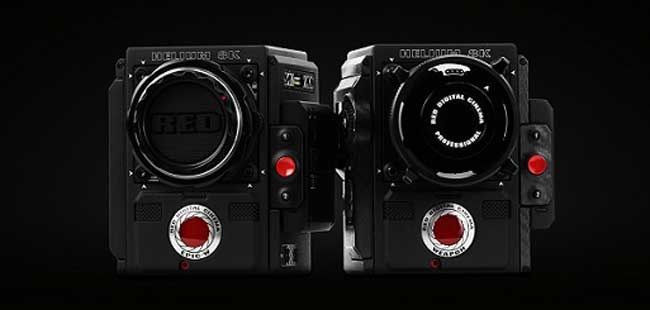 At BSC Expo 21017, RED Digital Cinema will demonstrate its DSMC2 range including the RED EPIC-W and WEAPON 8K S35, both of which feature RED's newest sensor HELIUM. Other RED cameras will also be on display in the Cirrolite, Cooke Optics, Fujinon, Schneider and Zeiss booths.
Also at the show, visitors will be able to listen to award-winning cinematographer Michael Snyman as he discusses his choice of RED to shoot television series 'The Night Manager'. Snyman will explain the technological benefits of shooting in high resolution and how it supported the creative outcome he was looking to achieve. The presentation will showcase footage from the production and will conclude with a Q&A. It is scheduled to take place in the Seminar Theatre on 3 February, from 5.45pm – 6.15pm.
RED Digital Cinema will exhibit at the BSC Expo, booth 223, in Battersea, London, from February 3-4.
www.red.com
(JP/LM)
More Broadcast Cameras and Camera Equipment Stories