Broadcast News
22/06/2016
SMPTE AXF Standard Successfully Adopted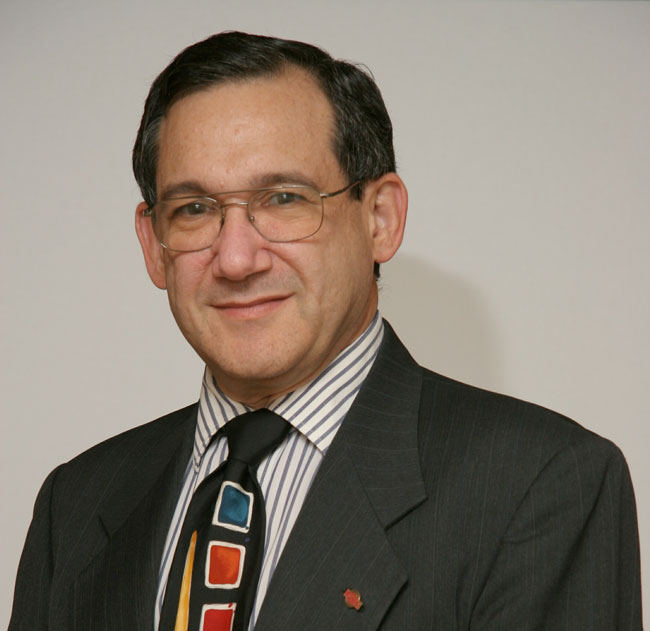 The Society of Motion Picture and Television Engineers (SMPTE) has announced that the SMPTE Archive eXchange Format (AFX) standard (SMPTE ST 2034-1:2014), which was published in 2014, has now been successfully adopted and executed.
The standard supports the transparent and independent exchange of complex file-based assets and metadata between storage management applications from different vendors.
Designed for operational storage, transport, and long-term preservation, AXF was formulated as a container, capable of holding unlimited collections of files and metadata related to one another in any combination. Known as 'AXF Objects', such containers can package (in different ways) the specific information that different kinds of systems would need to restore content data by any AXF-aware system.
AXF is already being used to store and protect complex media assets in formats such as Material eXchange Format (MXF), Interoperable Master Format (IMF), and Digital Picture eXchange (DPX), as well as generic, enterprise information technology (IT) file-based assets like geophysical databases. By supporting the interchange of SMPTE AXF Objects, the SMPTE AXF standard enables interoperability among disparate content storage systems and ensures the long-term availability of content, no matter how storage or file-system technology evolves.
"The real-world test of the SMPTE AXF standard proved an immediate success, demonstrating that the standard document so carefully crafted by the SMPTE AXF Working Group has solved the problem it was designed to address," explained S. Merrill Weiss, chair of the SMPTE Working Group on Archive eXchange Format and SMPTE Fellow. "This landmark in standards implementation is exciting not only because it illustrates the value of SMPTE's ongoing standards work, but also because it validates many organizations' decisions to move forward using AXF to future-proof their media archives."
Oracle and Digital Preservation Laboratories became the first vendors to exchange SMPTE AXF Objects created by their respective storage management applications and to read and recover the file-based payloads and encapsulated metadata. They were successful in their first attempt. Oracle was a major contributor to the development of the standard and among the first to market with software built on AXF. Digital Preservation Laboratories developed its entire implementation from the published standard document without any guidance or assistance, in a 'clean-room' implementation, and was able to exchange AXF Objects immediately.
AXF has been adopted by multiple vendors and is installed in more than 100 systems worldwide.
Image: S. Merrill Weiss, SMPTE Fellow and Chair of the SMPTE Working Group on AXF.
www.smpte.org
(JP/LM)
Top Related Stories
Click here for the latest broadcast news stories.