Broadcast News
27/04/2016
BT Standardises On Elemental To Deliver Premium Content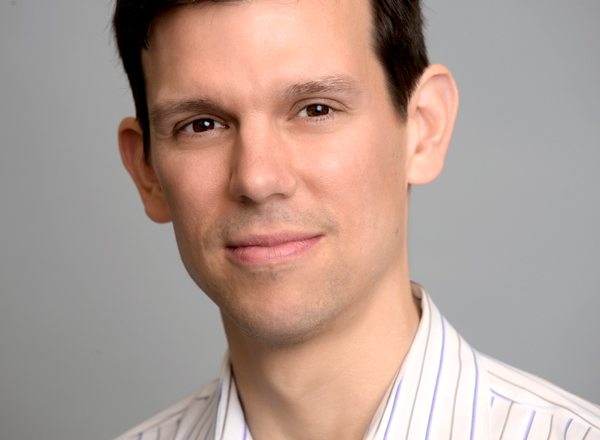 Elemental Technologies has announced that BT is standardizing on Elemental software to unify its traditional and multiscreen headend serving BT TV Everywhere, BT Sport App, and BT Ultra HD services.
BT is one of the world's leading communications services companies, serving customers in the UK and more than 170 countries. Together with Elemental, the telco leader held a special event this evening in London featuring live Union of European Football Associations (UEFA) semifinal coverage in 4K between Manchester City and Real Madrid.
BT TV is a leader in offering consumers expanded and enhanced viewing experiences through the power of broadband and innovative services, such as primary screen UHD content.
In July 2015, BT TV launched BT Sport Ultra HD, the first live sports 4K UHD channel in the UK and Europe. In December, 2015, BT TV became the first TV service in the UK to offer Netflix in UHD. This infrastructure leverages Elemental for high-efficiency video coding (HEVC/H.265) and 4K content processing and delivery.
"Proven, scalable SDV solutions from Elemental enable BT to give subscribers the ultimate viewing experience while giving us the flexibility to expand our services in a rapidly-changing marketplace," Greg McCall, Managing Director of TV Technology and Content for BT, said.
"Through our partnership with Elemental, we are increasing operational efficiency, assuring the highest quality 4K services for our viewers, and providing customers a unified experience across multiple delivery platforms."
As BT has expanded its services, it has expanded its use of Elemental. In 2015, BT revamped its popular TV Everywhere offering with the addition of five new channels and a rich new 'Entertainment Max' package for existing customers. End-to-end software defined video (SDV) solutions from Elemental support the BT TV Everywhere offer, which enables BT customers to watch TV channels on multiple devices once they authenticate as subscribers.
Since the BT Sport channel launched in August 2013, millions of customers have downloaded the BT Sport App to access premium live streaming sports. To enable continued expansion of the app, BT employs Elemental to deliver premium live streaming sports content to customers via multiscreen devices.
"BT's culture of innovation aligns with that of Elemental," John Nemeth, VP of Sales, EMEA, for Elemental, added.
"We are pleased to help BT offer more features and functionality to its subscribers – whether via primary screens or multiscreen devices."
btplc.com
elementaltechnologies.com
(MH/LM)
Top Related Stories
Click here for the latest broadcast news stories.