Broadcast News
15/03/2016
EBS Unveils Developments With BT Sport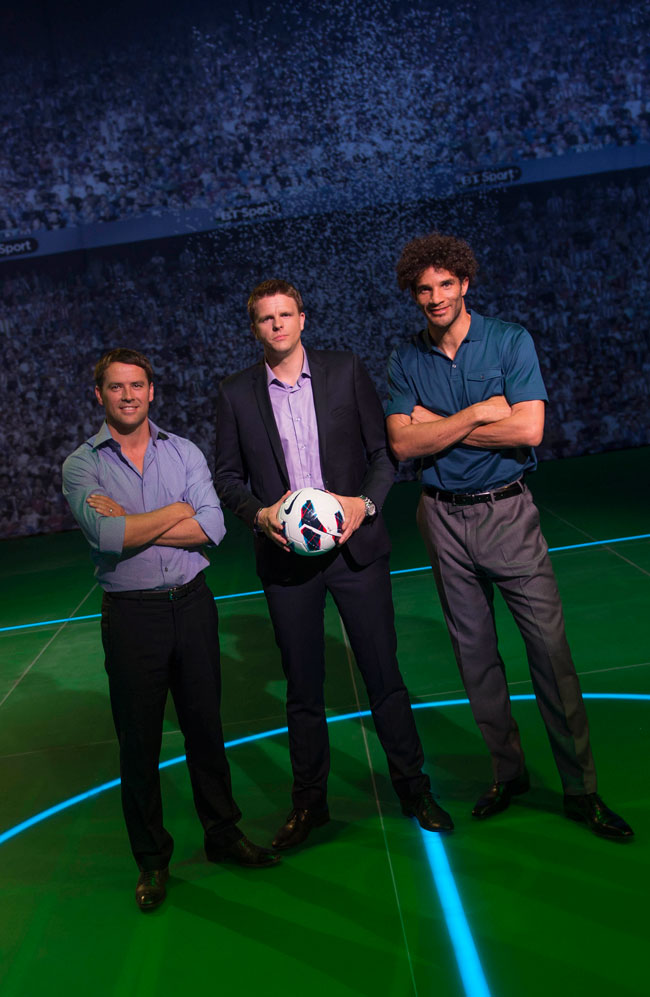 EBS has announced a number of developments with BT Sport. In Summer 2015, EBS confirmed it was facilitating the supply of EPG data listings for all of BT Sport's channels; BT Sport 1, BT Sport 2, ESPN on BT Sport and BT Sport Europe, as well as its red button service – BT Sport Extra – across multiple platforms.
Since then, EBS has been contracted to supply EPG data for BT Showcase and BT Sport Ultra HD, which is Europe's first 4K television channel. Furthermore, EBS is providing BT Sport with data that allows for the recording of events directly from its red button interactive service.
The schedules of the various BT Sport channels means that up to eight matches can be taking place simultaneously. In such cases, BT Sport will show the matches live on its main channels and also across the six channels on the BT Sport Extra red-button service.
EBS has developed to its Pawa software to provide BT Sport with the functionality for viewers to record not only the games on the main BT Sport channels, but also the additional games that are showing on the red button BT Sport Extra channels on the digital satellite platform. EBS is the first third-party EPG supplier to deliver the data to power this feature.
Using Pawa, EBS' scheduling application, BT Sport operators are able to control their entire EPG workflow, enabling flexibility and accuracy in a fast-paced, changing environment.
Keith Bedford, Managing Director, EBS, said: "Our close relationship with BT Sport means that we can continue to adapt Pawa to meet the changing needs of its channels. Major sports competitions like the UEFA Champions League require a variety of options for viewers to be able to view and record the matches that they want to see. EBS is at the forefront of EPG data technology and is able to meet the demands of television services as they evolve."
www.ebs.tv
www.pawa.tv
(JP/MH)
Top Related Stories
Click here for the latest broadcast news stories.